Mixed Media Art class for tweens
Calling all the serious young artists (and not so serious)! Our Inspired Artists class is a mixed media art class, where students will learn drawing, painting, sculpture and art history. It's a pre-cursor to our Portfolio Prep class for middle school aged students.  
Materials kit included. Pick up your kit from the studio at 1801 Danforth Ave or request shipping for $15 +hst. 
Mixed Media art class for youth online
Applying to a high school arts program? Or want to further develop your art skills? This is the perfect art class for youth and teens who love art and want to increase their skills and develop a portfolio of art work. 
Materials available for purchase separately, or supply your own. Details to be provided prior to class start date.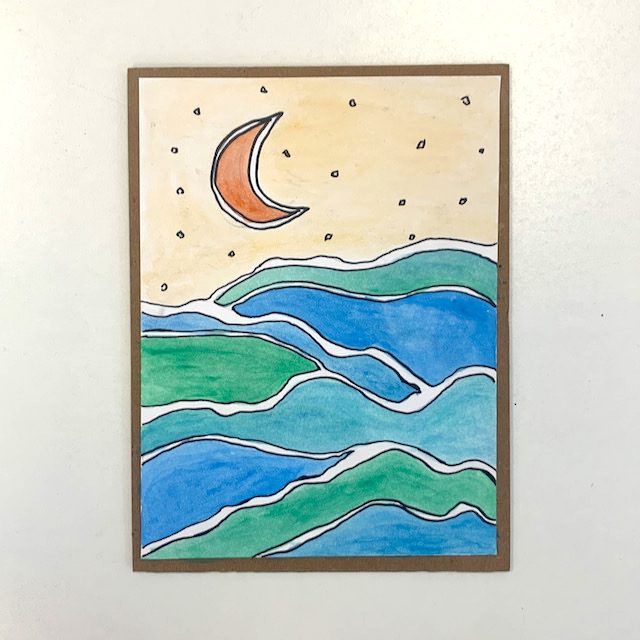 Create your own custom decor
Need to brighten up your space? Or want to develop your skills in design? Sign up for our poster design art class and explore art fundamentals and elements of design in this applied class. 
Materials are included. Pick them up from the studio or request shipping for $15+hst. 
Learn to draw class
We'll cover the basics of line, shape, texture, perspective and proportion in this online drawing class for kids. Faces, figures, animals, and backgrounds will be covered throughout the course.
Themes will be based on student interests, or if they're not sure, we'll provide fun ideas.
Materials are NOT included for this class. Materials required are: pencil, eraser, and paper. Optional materials are colouring tools (markers or pencil crayons),
Clay Sculpture at Home for Teens
Our clay sculpture class will teach the basics of hand building and sculpture techniques with clay. Working with an instructor online, students will learn to make great ceramics at home. 
As clay and a tool kit (on loan) are included, students must be in GTA for delivery (M postal codes only) or curb side pick up (all other postal codes). Students will need to drop off their work to the studio for firing and finishing glaze.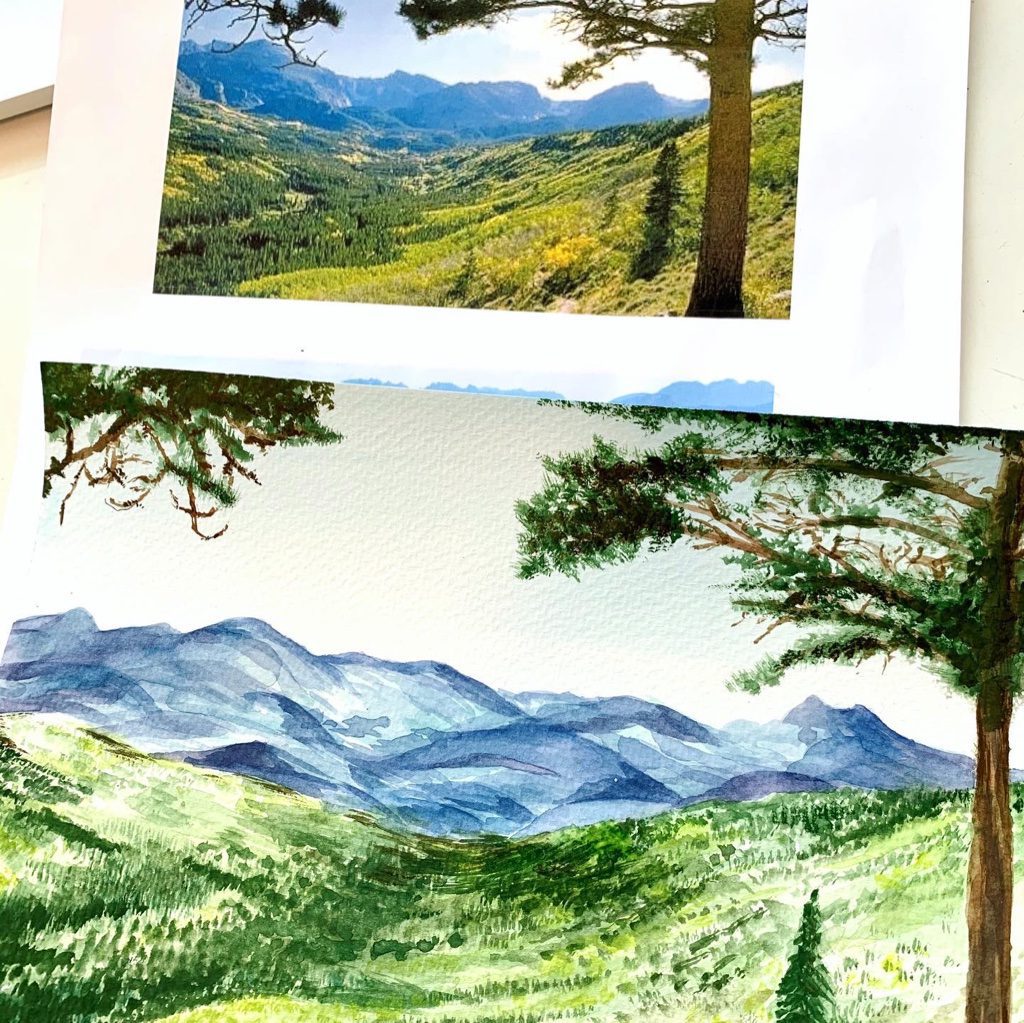 Painting class for youth online
Love the simplicity of watercolour painting but need to improve your skills? Take this class from the comfort of home, to learn watercolour techniques. Each session features different subjects, so you can continue to grow. 
Materials available for purchase separately, or supply your own. Details to be provided prior to class start date.