Specialty drawing class for youth
Take your drawings to a new level in our Anime & Manga style art class. Develop your character design skills through Japanese animation drawing techniques covering proportion, expression, and human form. 
Students must have some previous experience in drawing characters. 
This class is also available in our studio for ages 9-12.
Drawing class for creative tweens
Learn drawing techniques, story development, and paneling in our fun Comics and Cartooning class for tweens to do at home!
Best part is you'll use materials you already have at home: paper, pencils, and maybe a ruler and some markers. Easy!
Drawing class for youth
Whether your child has some experience with cartooning, or is starting to learning about design principles, this Illustration class is perfect to advance their drawing abilities.
We'll guide them to advance their skills in line art, shape and texture, perspective and composition in this online applied art class.
Mixed Media art class 
Whether you're preparing to attend a specialty visual arts program or want to experience a variety of art mediums in one class, then Portfolio Prep is the right class!
Students will work on developing a variety of artwork to showcase their abilities across different media. If students are applying to programs with specific portfolio requirements, the instructor will support those projects and provide a letter of recommendation upon request. 
Materials are included. Please pick up from our studio at 1803 Danforth Ave or request a shipping quote. Note that the post secondary program is for ages 14 and up. 
online class for teens
Designed as an inspiring class for LGBTQ2S+ people aged 13-18 to explore thoughts and ideas in an expressive and colourful medium. 
Taught by one of our Queer identifying instructors, we'll focus on enjoying the process of creating, with no expectations on output. Students will explore character development, storytelling techniques, and design elements. We'll use materials that you'll likely have at home, like paper and a pencil, markers or pencil crayons. 
Queer Comics is also available as an in-studio class.
Learn to draw class
We'll learn to harness line, shape, texture, perspective and proportion in this fun online drawing class for tweens and teens. Together, we'll create faces and figures, animals and backgrounds throughout the course.
Sketch It! is also available as classes in our studio.
Materials are not included, but all you need are a pencil, ruler, eraser and paper. Colouring markers or pencil crayons are also useful, and if you need, you can buy them in our online shop.
Clay Sculpture at Home for Teens
Our clay sculpture class will teach the basics of hand building and sculpture techniques with clay. Working with an instructor online, students will learn to make great ceramics at home.
As clay and a tool kit (on loan) are included. Students must be in GTA for delivery (M postal codes only) or curb side pick up (all other postal codes). Students will need to drop off their work to the studio for firing and finishing glaze.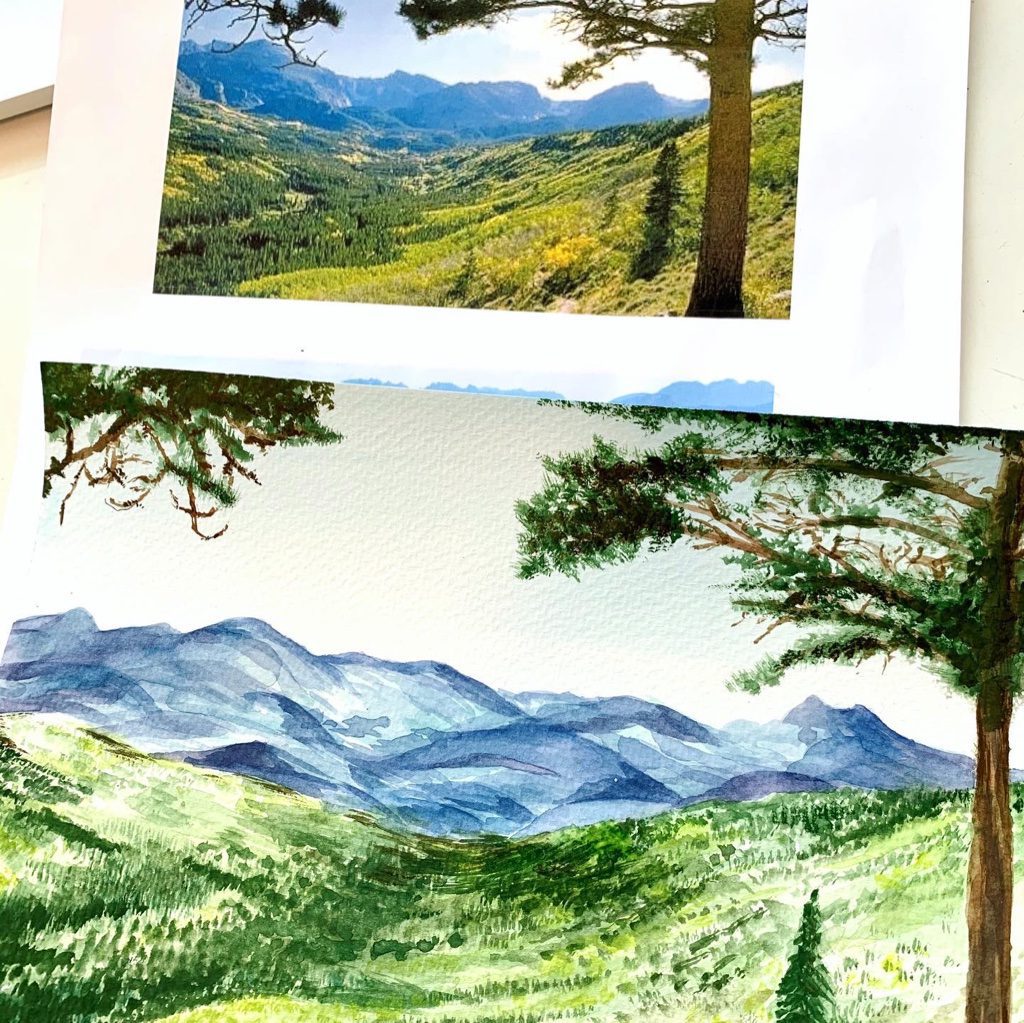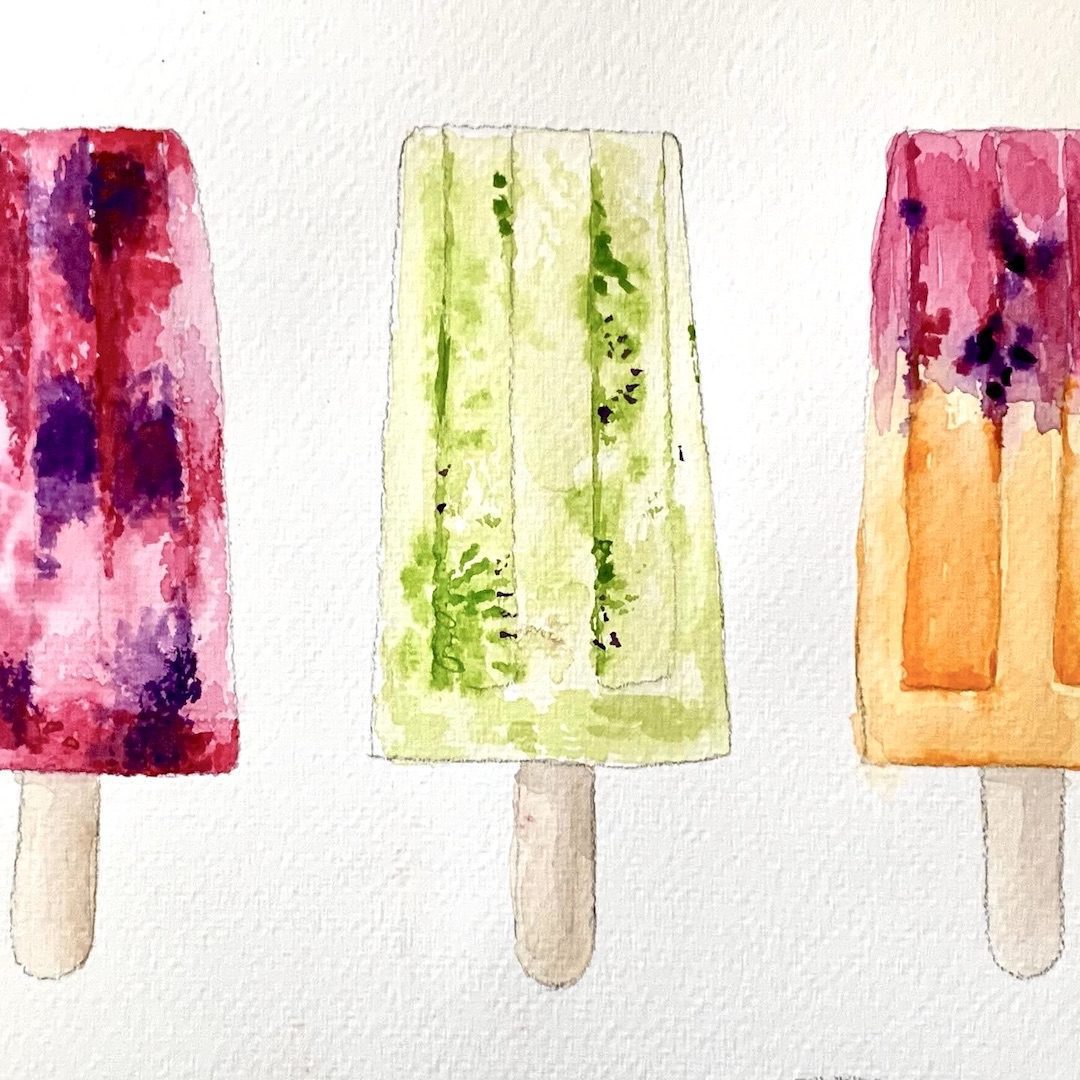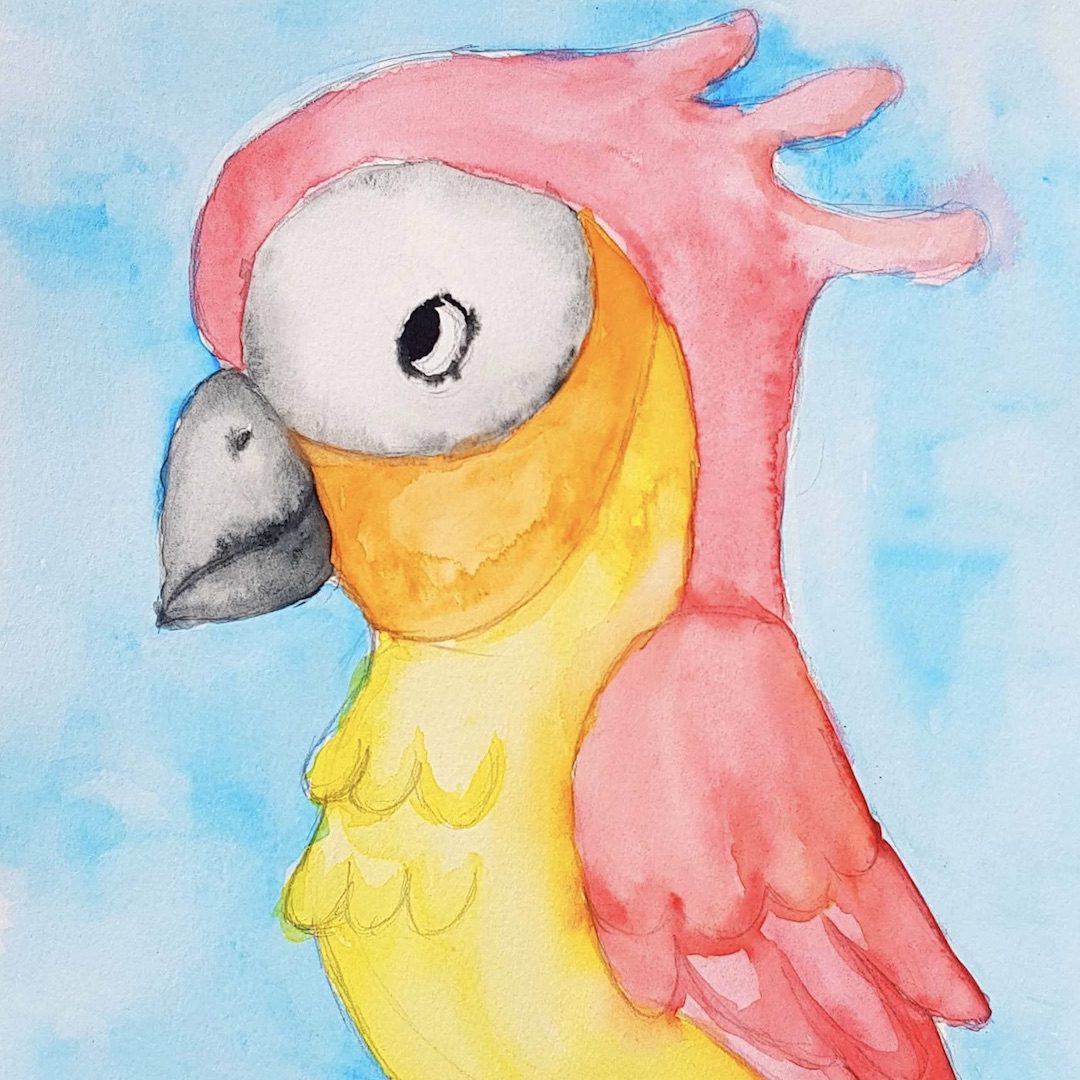 Painting class for youth online
Love the simplicity of watercolour painting but need to improve your skills? Take this class from the comfort of home, to learn watercolour techniques. Each session features different subjects, so you can continue to grow. 
Materials included. Pick up from the studio at 1803 Danforth Ave or request a shipping quote.