Keep busy on PA Days with our fun clay workshops!
When you don't need a full day camp and don't want your kid on screens all day, our PA Day Workshops are the perfect fit.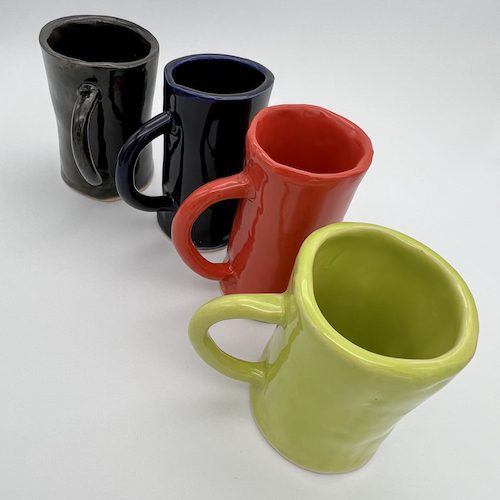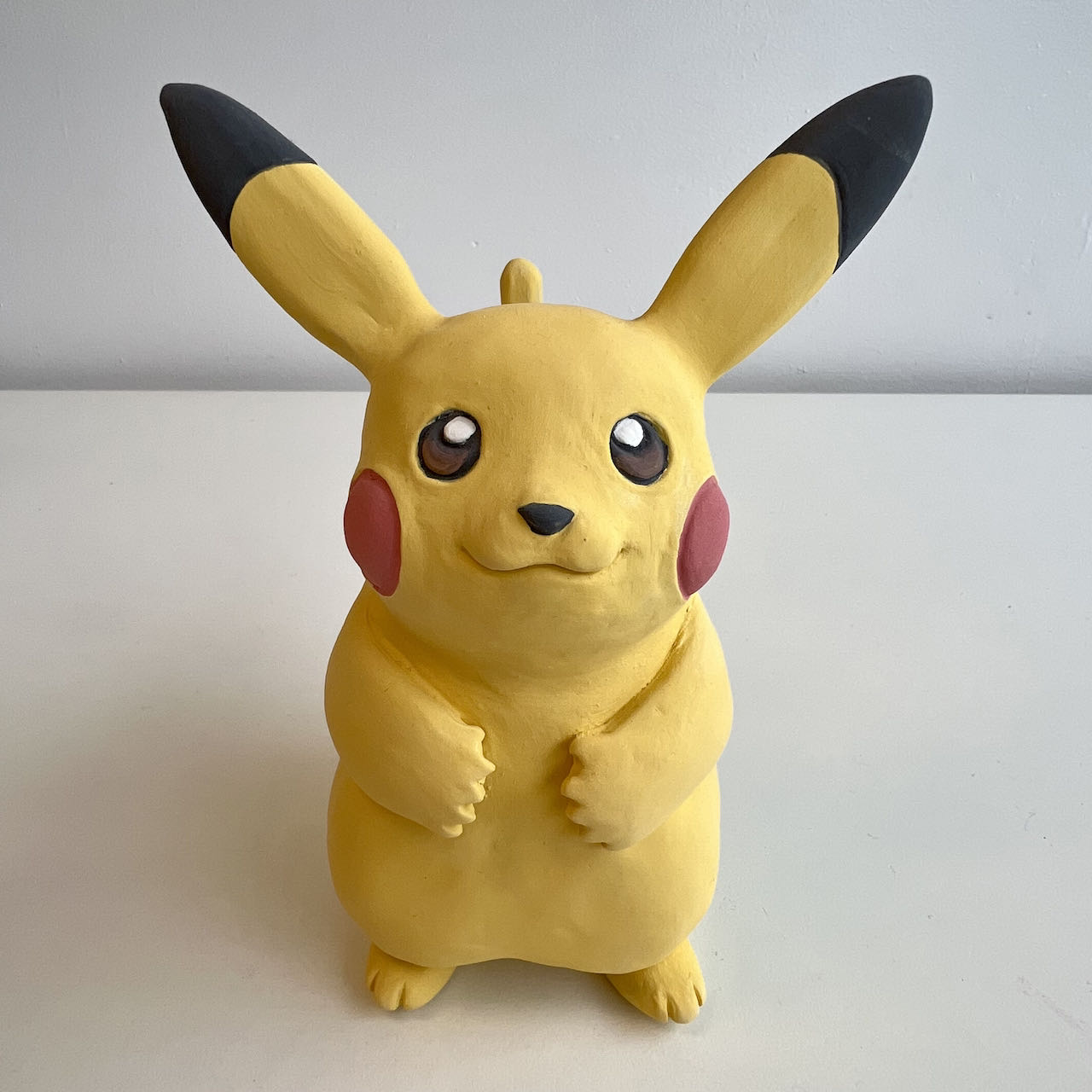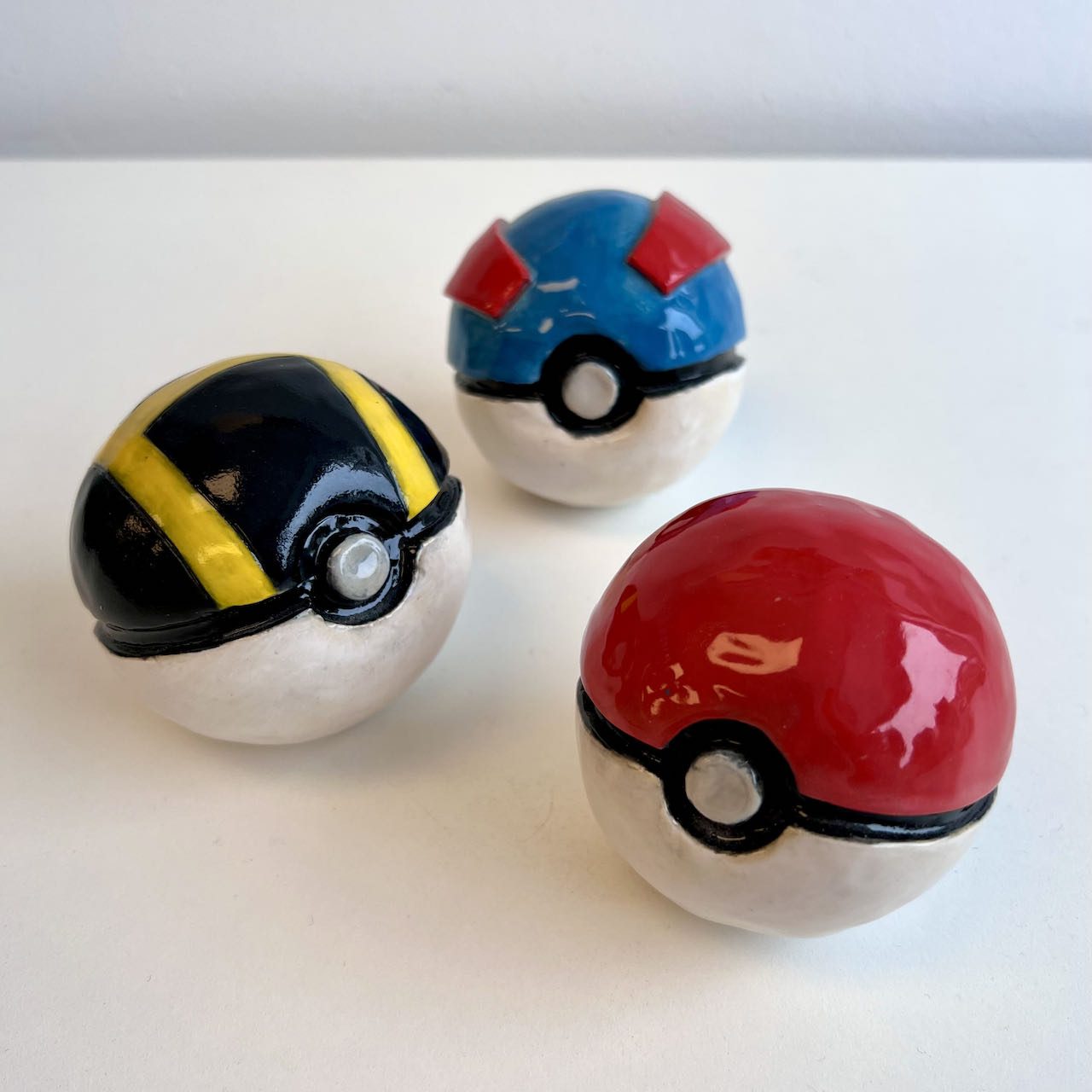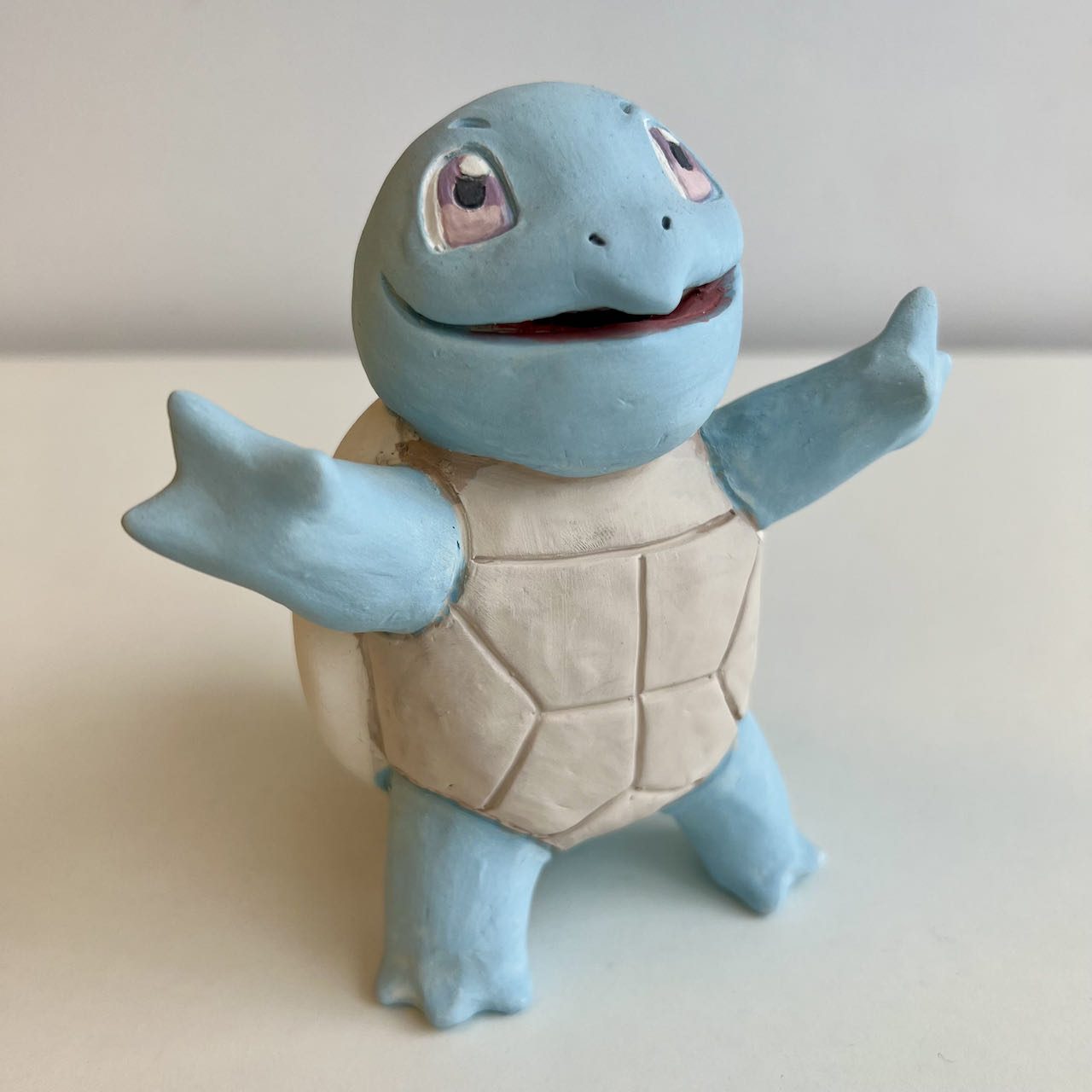 what to expect at our in-studio workshops
Our drop-off clay workshops include materials, kiln firings and glaze. Students will be guided to create a clay sculpture using a range of techniques. Following completion of the sculpture, they can apply underglaze colour to their piece. As everyone works at a different pace, some students may not complete all the steps in the time allotted. We focus on helping students learn the techniques rather than create a perfect outcome. 
We have aprons onsite or you can bring your own.
The kiln firing and final glazing process can take up to 3 weeks to complete, depending on our current volume of work. 
Character Workshops
You'll learn how to sculpt your favourite character in this workshop using pinch pot techniques. 
Slab building Workshops
Start with flat pieces of clay and the possibilities are endless! In our slab-building workshops, you are the master sculptor. You'll learn the joining techniques needed to make functional pieces that are beautiful, such as mugs, vases, jewelry holders, and more!
Important Tips
These workshops involve complex sculpture techniques that can be frustrating for younger or less experienced students. Please consider your child's ability to manage frustrations when choosing a workshop.
While it is rare, occasionally some pieces do not survive kiln firing. Items affected by an explosion or damage in the kiln will not be replaced.