Summer Camps
We're excited to welcome your children to our summer camps for elementary kids (ages 6-10) and middle school kids (ages 11-14), in Toronto's east end!
Our camp options are carefully developed with a focus on fun, inspirational activities that engage, entertain and develop their creativity while staying safe.
We are serious about safety at our summer camp and we follow all regulations for summer camps from Ontario and Toronto Public Health:
Our staff are experienced mature counsellors with first aid and CPR certification
Staff are trained on healthy child development through High Five
HEPA filters on mechanical ventilation systems and open windows for fresh air flow
Frequent hand washing encouraged and disinfection of surfaces
Lots of outdoor time each day
Kids Camps
Art and sculpture camps for ages 6-10
Kids will learn new art skills and have lots of fun outdoors in our inspiring in-person camp this summer. 
Our kids camp are small groups led by experienced counsellors and follow the Ontario guidelines for safer summer camp. 
Campers will work on art projects in the studio most mornings and will spend most afternoons outdoors, visiting local parks for fun and games because summer is all about getting outside! We'll go on field trips and swimming each week too. 
Camp hours are 9:00am – 4:00pm with extended hours from 8:30am to 5:30pm for greater flexibility.
Youth Camps
art and pottery wheel camps for ages 10-16
We have summer camps for older kids too! 
Our full day Youth Camp offers a separate camp experience from our kids camp to engage Tweens and Teens aged 11 – 14 in art and crafting projects that will challenge and inspire them. 
We offer a variety of themes to appeal to the most discerning youth. Projects may include silk screening, designing rooms, creating a scavenger hunt for younger campers, or learning about contemporary artists. We'll go on field trips each week too.
Camp hours are 9:00am – 4:00pm and there are no extended hours for this age group.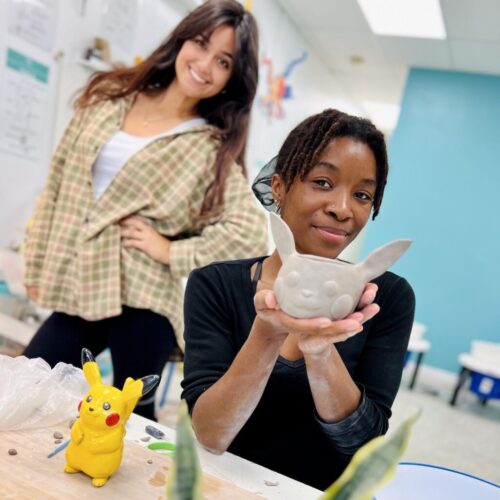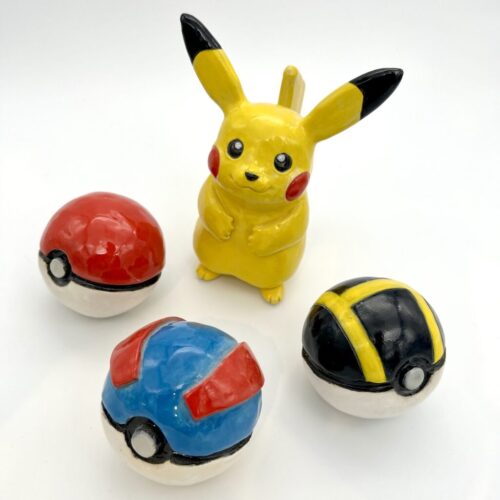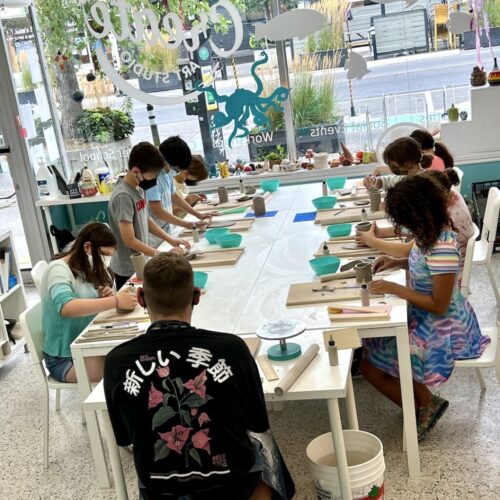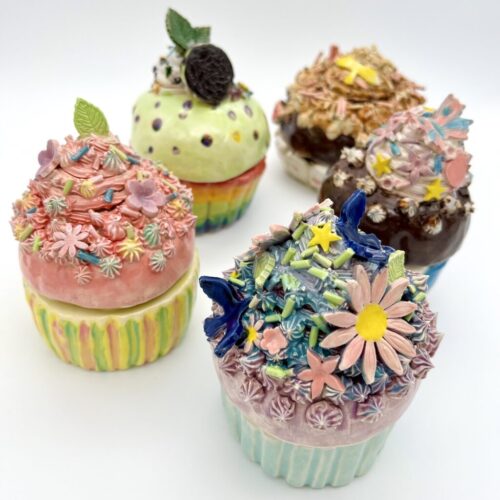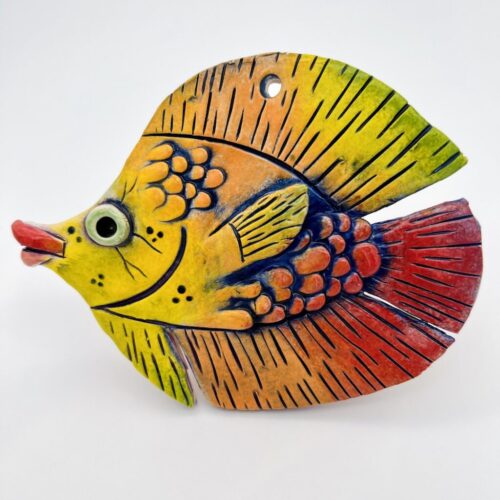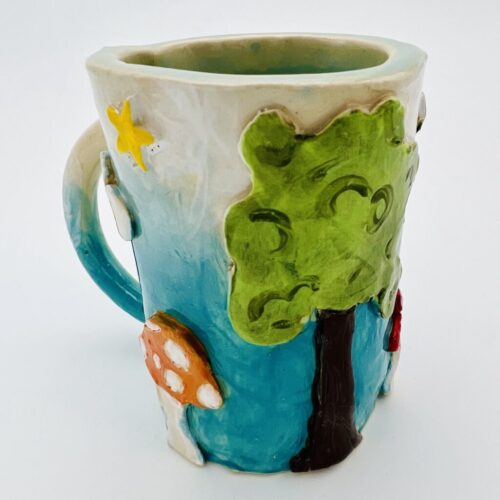 Explore clay in our half day camps!
Spend a week playing with clay, in our intensive pottery camp! We'll make lots of fun, creative projects and you'll learn how to add colour with glazing techniques.
Youth campers will use the wheel at least once during camp, depending on safety and interest. Some campers may find the wheel frustrating, so our hand building projects may be more popular.
Please note that our kids clay camp will not be using the pottery wheels as children under 10 are usually too small to use the wheel effectively. All materials and kiln firing are included. Completed pieces will be fired and ready to pick up about 2 weeks after camp.
Clay Camp spaces are extremely limited, so sign up now to avoid disappointment!