Create Art Pottery Studio
Welcome to our community pottery studio in Toronto on the Danforth.
Whether you're looking for classes, need a place to throw on the pottery wheel, or to buy clay supplies, we're here for you. 
Our pottery and hand-building classes feature small groups and are perfect for a wide range of skill levels.
Students work on their own projects, using the techniques and skills taught by our expert instructors. No matter your starting skill level, join our fun, creative classes and get inspired to produce beautiful works of art! 
Potters and ceramic artists with experience are welcome to apply to join our studio as a member, space permitting. You'll be able to use our pottery studio and electric kiln on a pay-as-you-go basis by pre-booking through our portal. 
Interested in joining? Email us for full details. 
Ready to apply? Click below to submit your application. 
Already registered with us?
If you're an existing member, login to our portal to sign up for time in our studio.
Pottery Membership Details
Members pay a monthly membership fee as long as their membership is active. 
Studio time can be booked through our booking portal for an hour or more, and members are charged an hourly fee for each hour they're using the studio. Firing fees apply for bisque when clay is purchased outside our studio and for all glaze firings. 
Members are able to withdraw at anytime. Please note monthly membership fees are non-refundable and monthly membership fees continue to apply for storage of items.  
For our current member studio hours and fees, please email us. 
Pottery Member Studio Guidelines
We're a community, a community that respects one another and the spaces we occupy. Our primary rule is to treat each other, the staff, the space and the equipment with respect. Leave no trace behind (except for some awesome clay pieces for firing). 
Members must:
Follow all studio rules
Leave the studio in a clean and tidy condition
Acknowledge that there are no guarantees with clay
Only use high fire clay and glazes 
Account for cleaning time in your booking
Not remove any equipment or materials from the studio
Follow our Covid-19 precautions
Agree to our payment policies
Pottery wheel and hand-built clay workshops
Creating with clay is such a relaxing and tactile experience. Our pottery workshops are designed as an introduction to the essential techniques for beginners, and skill building if you have some experience.
Join us to enjoy throwing pottery on the wheel and making hand-built clay sculptures! You can add colour and stylish finishes to your favourite pieces in a glazing workshop.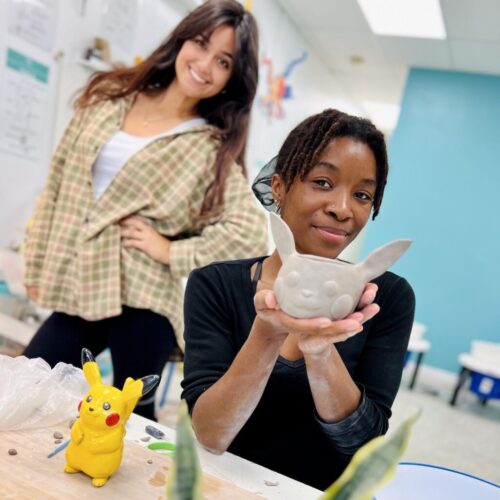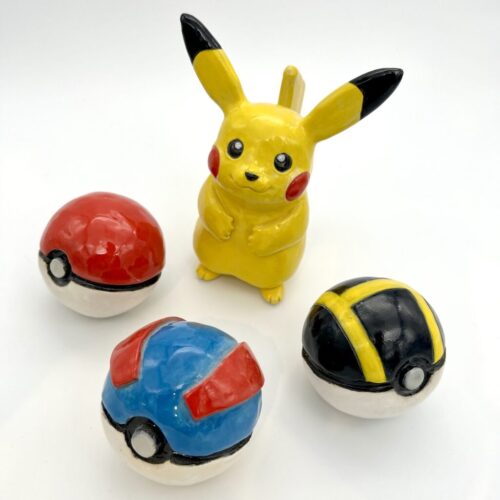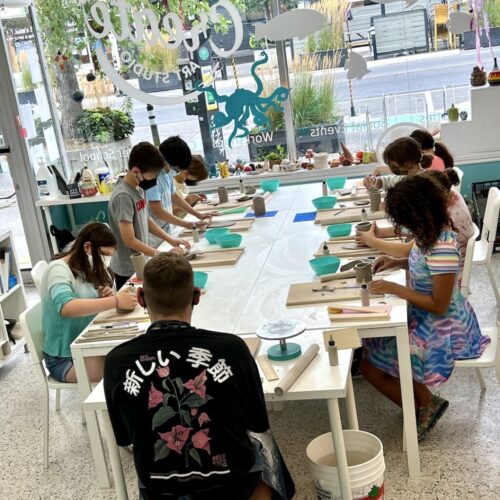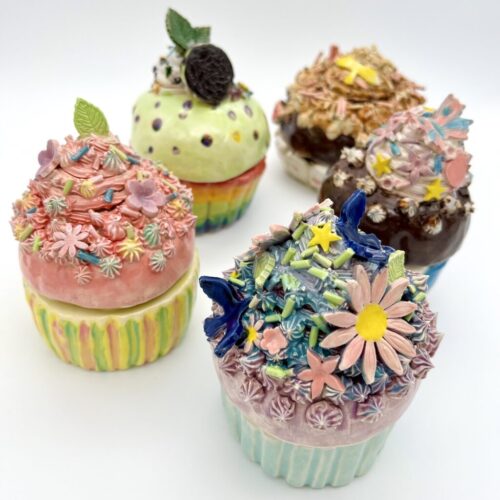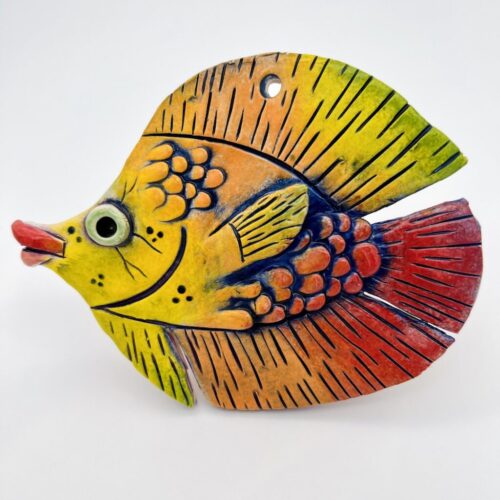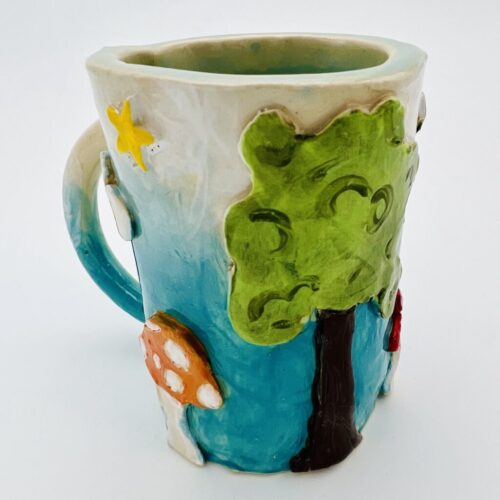 Explore clay in our half day camps! 
Spend a week playing with clay, in our intensive pottery camp! We'll make lots of fun, creative projects and you'll learn how to add colour with glazing techniques. 
Youth campers will use the wheel at least once during camp, depending on safety and interest. Some campers may find the wheel frustrating, so our hand building projects may be more popular.
Please note that our kids clay camp will not be using the pottery wheels as children under 10 are usually too small to effectively use the wheel. 
All materials and kiln firing are included. Completed pieces will be fired and ready to pick up about 2 weeks after camp.
Spaces are extremely limited, so sign up early to avoid disappointment!