Welcome!
We're glad you're here.
Read on to find out about our team, our values, and how we love helping people express themselves through the power of creativity!
About Us
Create Art Studio believes that everyone is creative, even those who say "I'm not an artist." We welcome everyone to our classes and help make you comfortable and confident in the process of learning to be more creative in life, for fun, for school and work, at home and at play. 
Our team
Our team is a dedicated group of educators and artists, with degrees in their areas of specialty from recognized Canadian and International post-secondary institutions. 
While we focus on teaching art techniques and process in all our classes, we're also here to inspire, encourage and guide you to have fun creating art, design and crafts that you'll be proud to show off!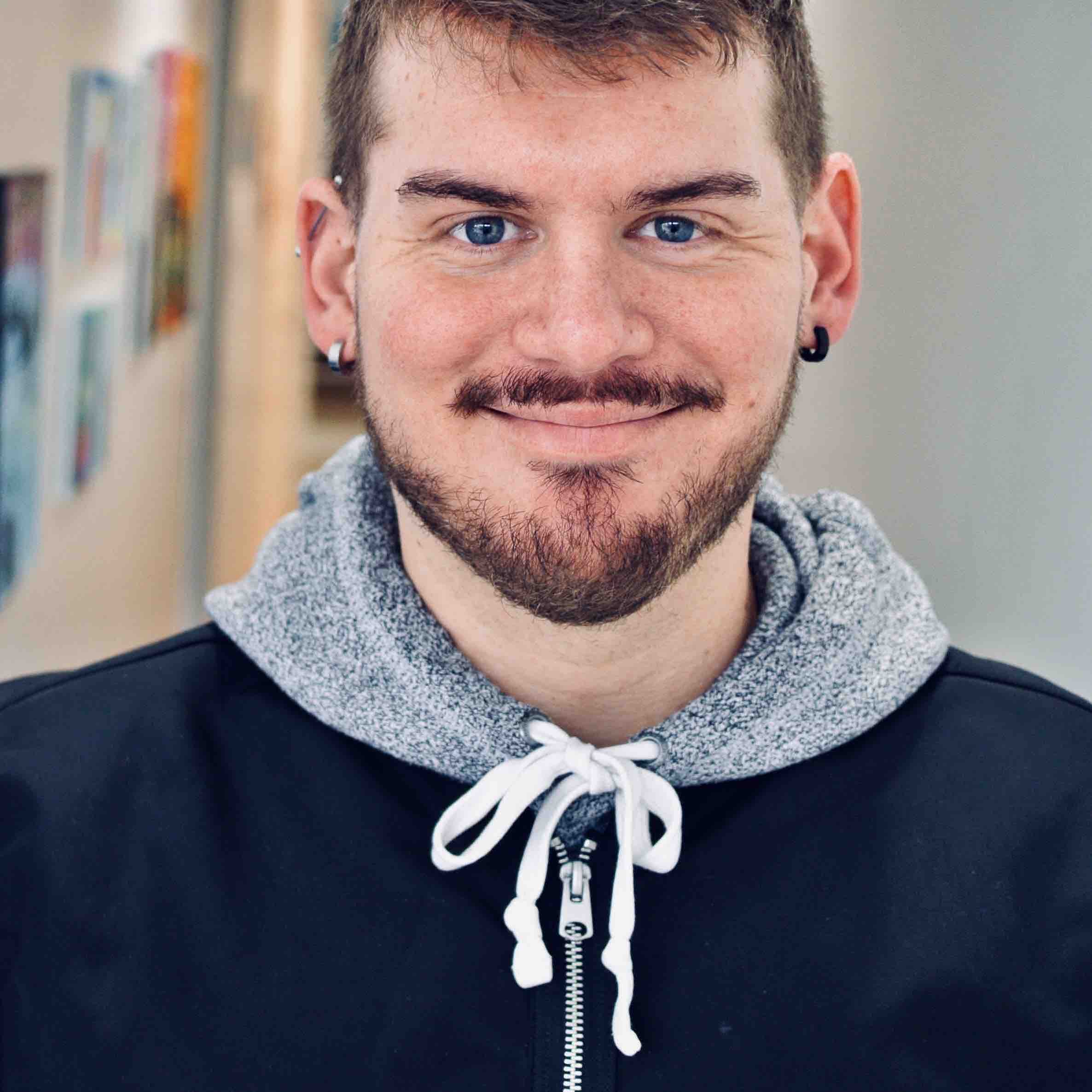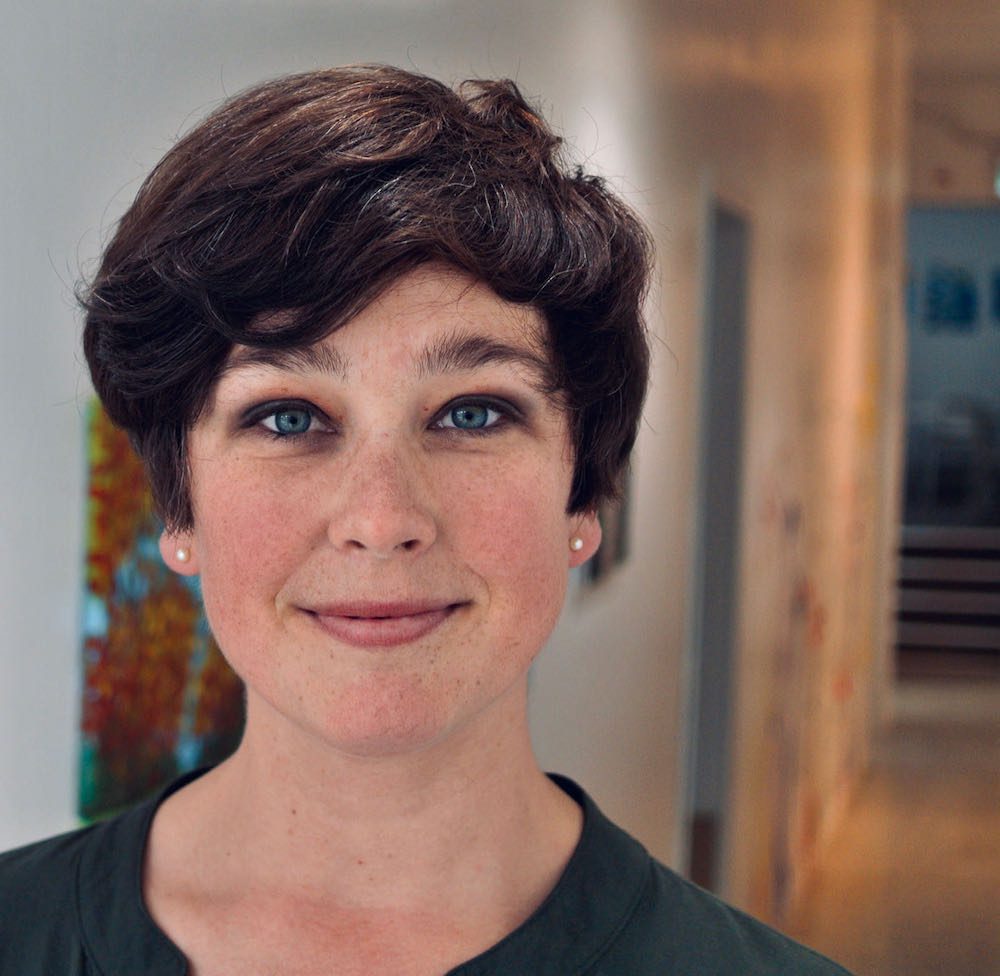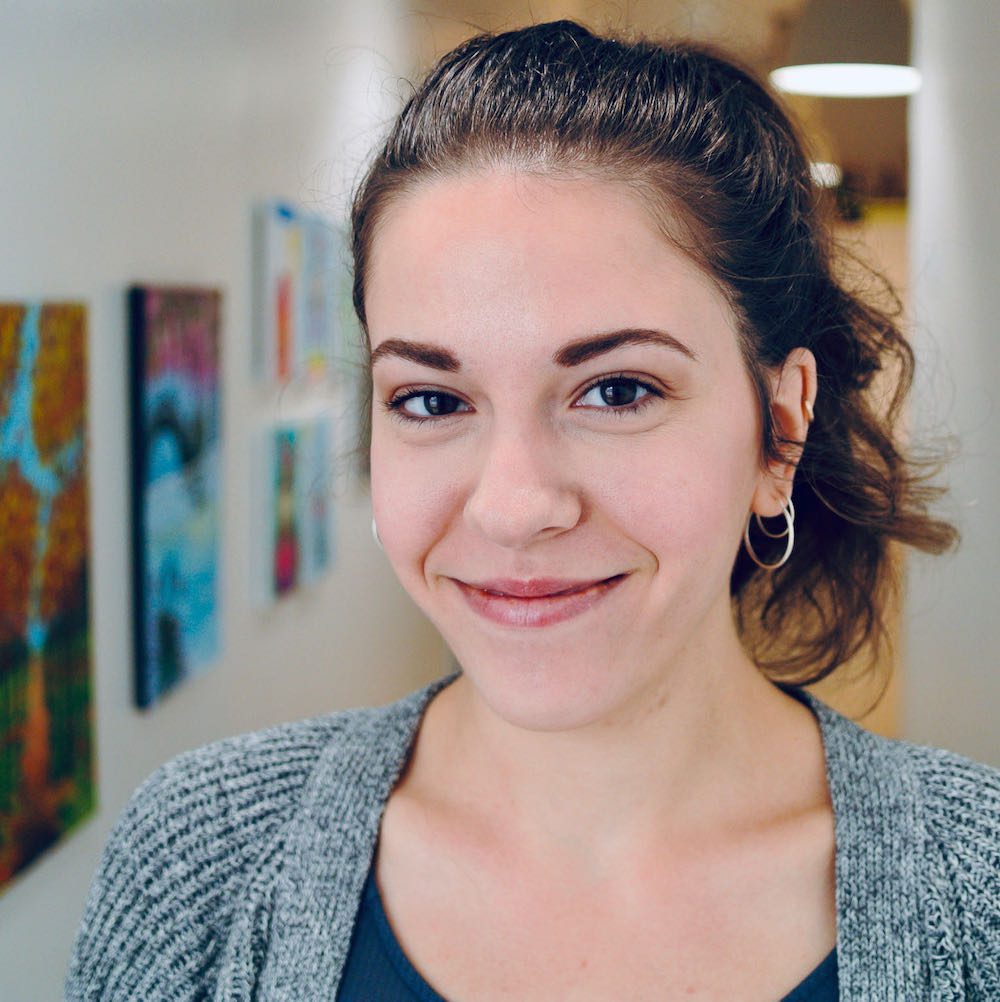 After a tough year, the need to look after our Mental health is finally getting the acknowledgement it deserves, and you deserve to pay attention to your own. An art class is a great way to improve your mental health, by putting your focus on a creative escape. You'll create more space in your mind […]
Read More
Interested in our classes, workshops, parties and products or have a question for us?

Get in touch!