March Break Camps
Creative and fun camps to keep kids happy during March Break! With a choice of full day art camp or half day ceramics camps, we've got you covered!
Entertain your kids aged 6-10 during their break from school with our extra fun in-studio March Break Art Camp!
Campers will enjoy their time in our bright studio, with outdoor time each afternoon. 
We'll be making art using a variety of materials – learning to draw, paint, sculpt and craft – and campers will take home their creations at the end of the week. 
Camp hours are 9:00am – 4:00pm with extended hours from 8:30am to 5:30pm for greater flexibility. 
Ready to sign up? Click 'register' now! 
Older kids will have a fun place to hang out and create art that's geared for their age group. Our in-studio youth March Break camp will have students making art and intricate crafts. 
We'll get outside each day for fresh air and exercise, so be sure to dress for the weather! 
Camp hours are 9:00am – 4:00pm. Campers who need to arrive as early as 8:30am or stay later (up to 5:30pm), will be with younger campers for those times.
Ready to sign up? Click 'register' to start!
What to expect at Art Camp
Each morning we share the plan for the day so campers know what to expect. On our very first morning, we spend time getting to know each other through ice breakers and stories. 
Our messy art projects happen in the mornings, with a break for snack.
Lunch is eaten in the studio, then we bundle up to head outside to play at local parks. 
After outdoor time, we return to the studio to warm up with snack and crafts. 
Our projects will be all packed up and brought home on the final day. 
We're serious about safety at our art camps and have kept key processes in place, including:
Greater distances between workstations

Daily screening for illness symptoms of campers and staff

Recommendation that masks be worn indoors by staff and campers
HEPA filters and continuous fresh air exchange through open windows
Frequent hand washing and cleaning of surfaces
Lots of outdoor time each day
Our staff are experienced, mature counsellors with first aid and CPR certification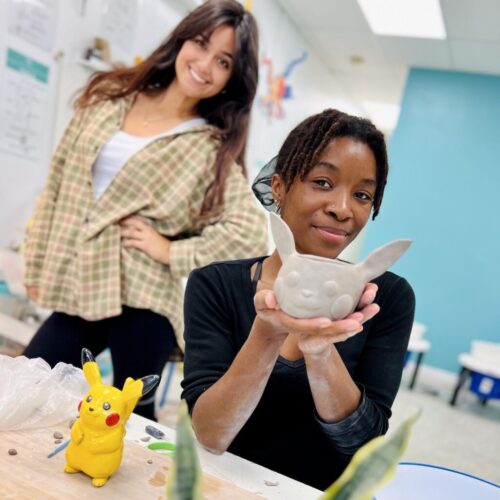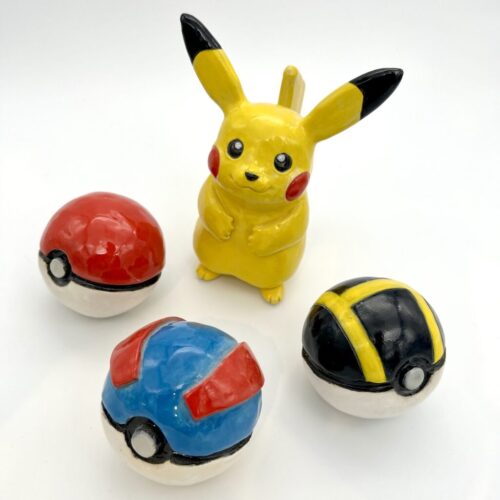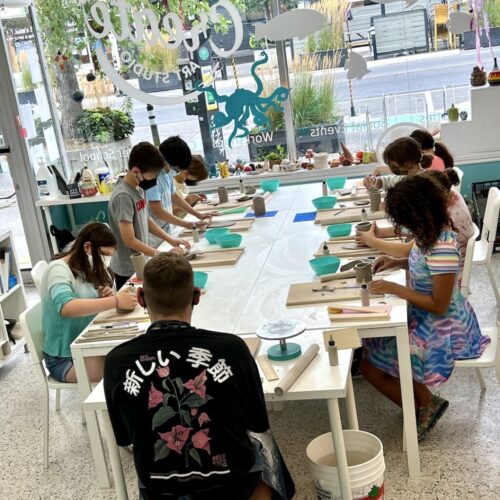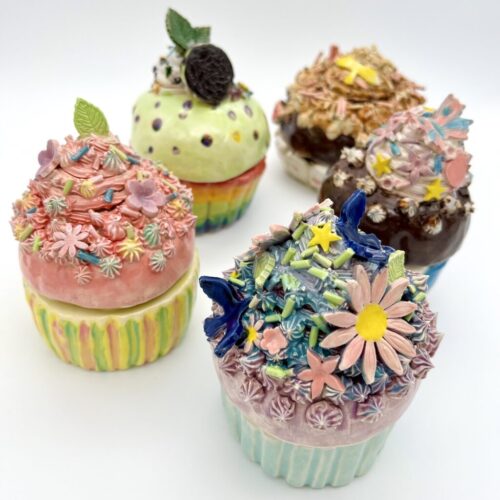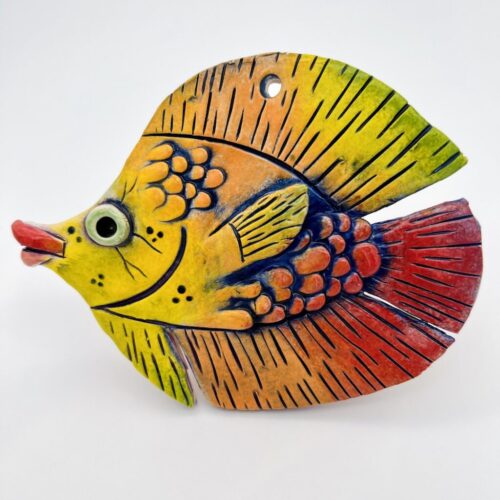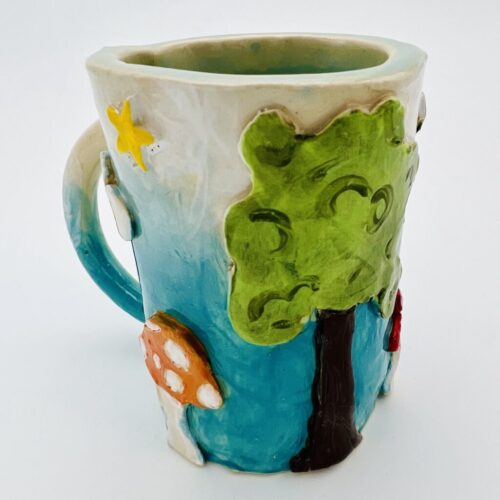 Explore clay in our half day camps! 
Spend a week playing with clay, learning hand-building and the pottery wheel in our clay camp. We'll make lots of fun, creative projects and you'll learn how to add colour with glazing techniques. 
Youth campers will use the wheel at least once during camp, depending on safety and interest. Some campers may find the wheel frustrating, so our hand building projects may be more popular.
All materials and kiln firing are included. Completed pieces will be fired and ready to pick up about 2 weeks after camp.
Spaces are extremely limited, so sign up early to avoid disappointment! 
Already registered with us?
If you're an existing student, login to our portal to sign up.
Check out more camp options!