Our workshops and events for kids, teens, adults and families are fun, rewarding, and the perfect way to try one of our classes before committing to a full session.
All of our workshops feature small class sizes so you can get helpful guidance and encouraging feedback from our team of knowledgeable instructors!
Learn to draw Anime & Manga
Creative drawing workshops
Anime and Manga's unique design style has influenced comics, games, tv and movies all around the world. Join us to learn how to take your drawings and character designs to a new level in our workshops.
It's a great way to develop your creative skills and try Japanese animation style drawing techniques before you sign up for a class.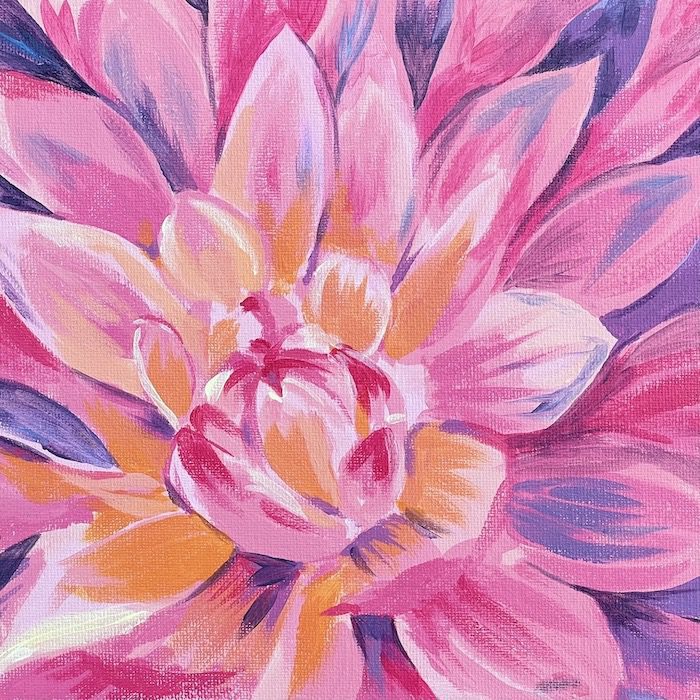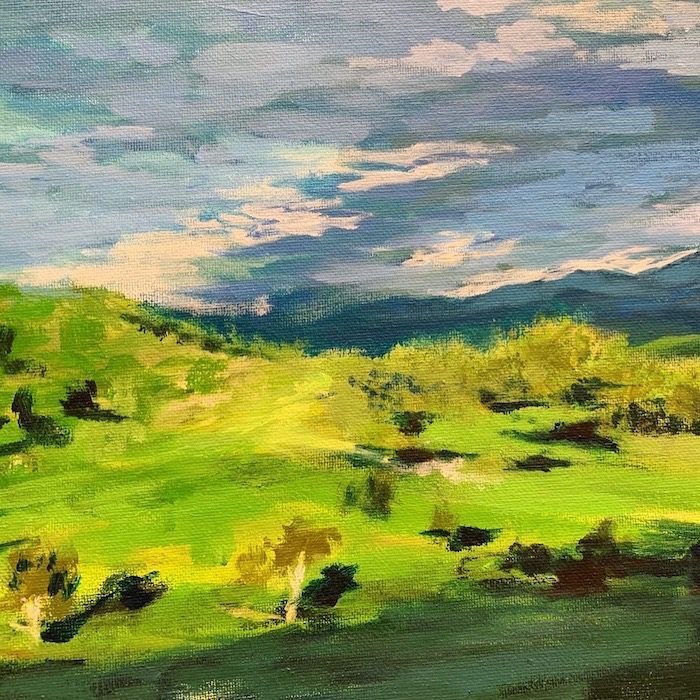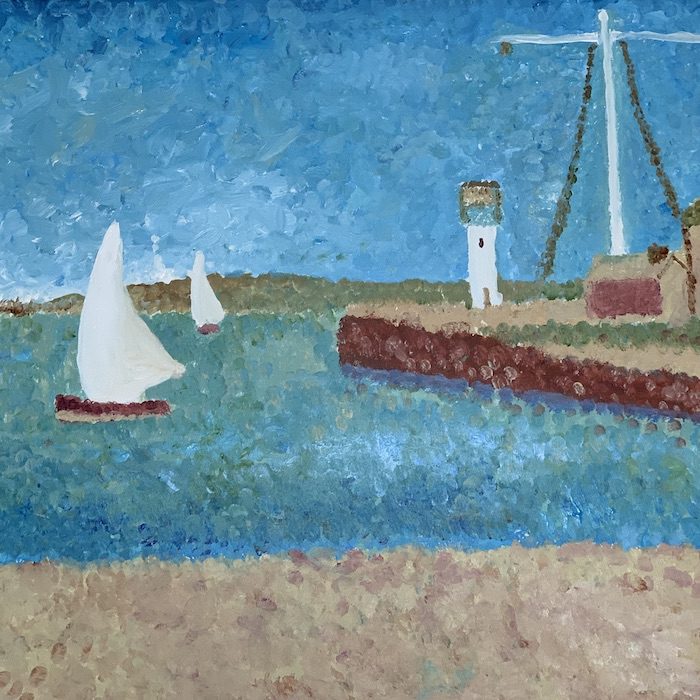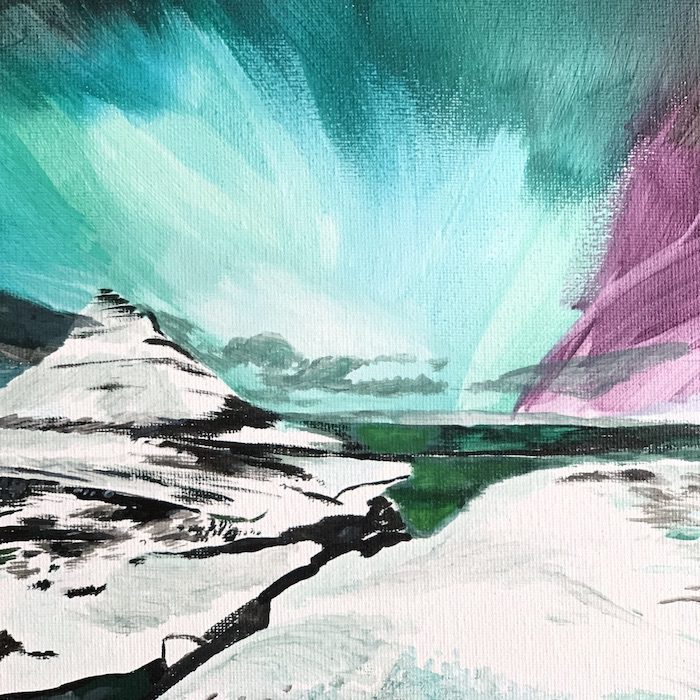 Guided instruction painting workshops
Tell your friends. Call your crew. It's time for Friday Paint Nights again!
Get ready to head to the studio and end the work week on a high, as we crank up the playlists, have lots of laughs and a great time getting creative together.
You'll learn painting techniques from our experienced instructors and create a beautiful work of art. Each session features a different painting so you can try one or enjoy them all! Materials are included.
Workshops for ages 16+
Join us to learn how to create gorgeous drawings and expressive illustrations using creative materials like pencils and pastels. Ideal for beginners, we'll introduce you to the techniques to create beautiful images you'll love to show off!
All materials are provided.
Develop your skills drawing the human form 
Life Drawing is an engaging and expressive experience that's amazing for honing your sketching skills. Practice translating the human form in drawing sessions that feature nude models.  
Drop-in available for $25 plus hst or Pre-register to guarantee your spot 
Materials are not included for Life Drawing. You'll need drawing paper and graphite or charcoal pencils or sticks. Optional materials: eraser and colouring tools. You can bring your own or purchase onsite. 
Drawing workshop for ages 16+
Join us on Friday night to learn how to draw a portrait using sketching and shading techniques!
All the materials you need are included, and we'll have a great time getting creative together.
You can develop your skills in our Portrait Perfection online class.
Looking for our Classes?
Explore our wide range of In-Studio and Online classes with expert instructors to guide and encourage you.