Family Art Classes In-person
Our family art classes are designed for mixed ages to enjoy together as a fun activity for families to do in Toronto. 
Materials are provided for all classes though if you have materials you love, feel free to bring them along! 
We also have aprons for messes or bring your own. 
All classes are held at our studio on the Danforth in Toronto. Check out our Covid-19 protocols before you arrive. 
Throw pottery on the wheel and learn hand building
Check off your bucket list item – learn to make fun and functional ceramics together! Our family clay class covers throwing on the pottery wheel and hand building sculpture techniques like pinch pots, slab, coil, and textures. 
Learn glazing and under-glazing basics to give your pieces colour and character! Ideal for ages 7 and up.
All materials and firing included in class fee.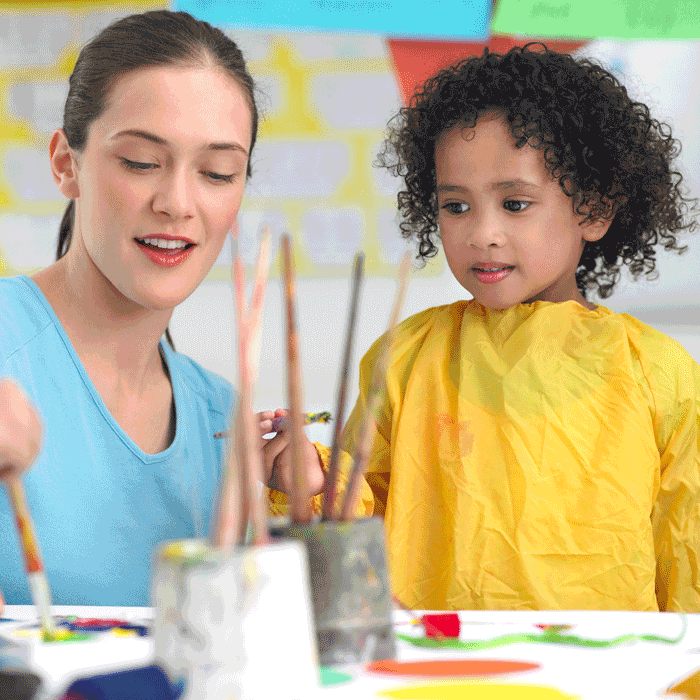 Mixed Media Art class for littles and their adults
For ages 3-6 to create with a caring adult in a variety of media. Exploring materials and process is the focus of this class that may include painting, drawing, cutting, gluing, and sculpting.
Materials are provided. We will probably get messy, please choose your outfits appropriately (and maybe bring an old shirt). We have aprons on site for adults and paint shirts for kids (laundered after every use).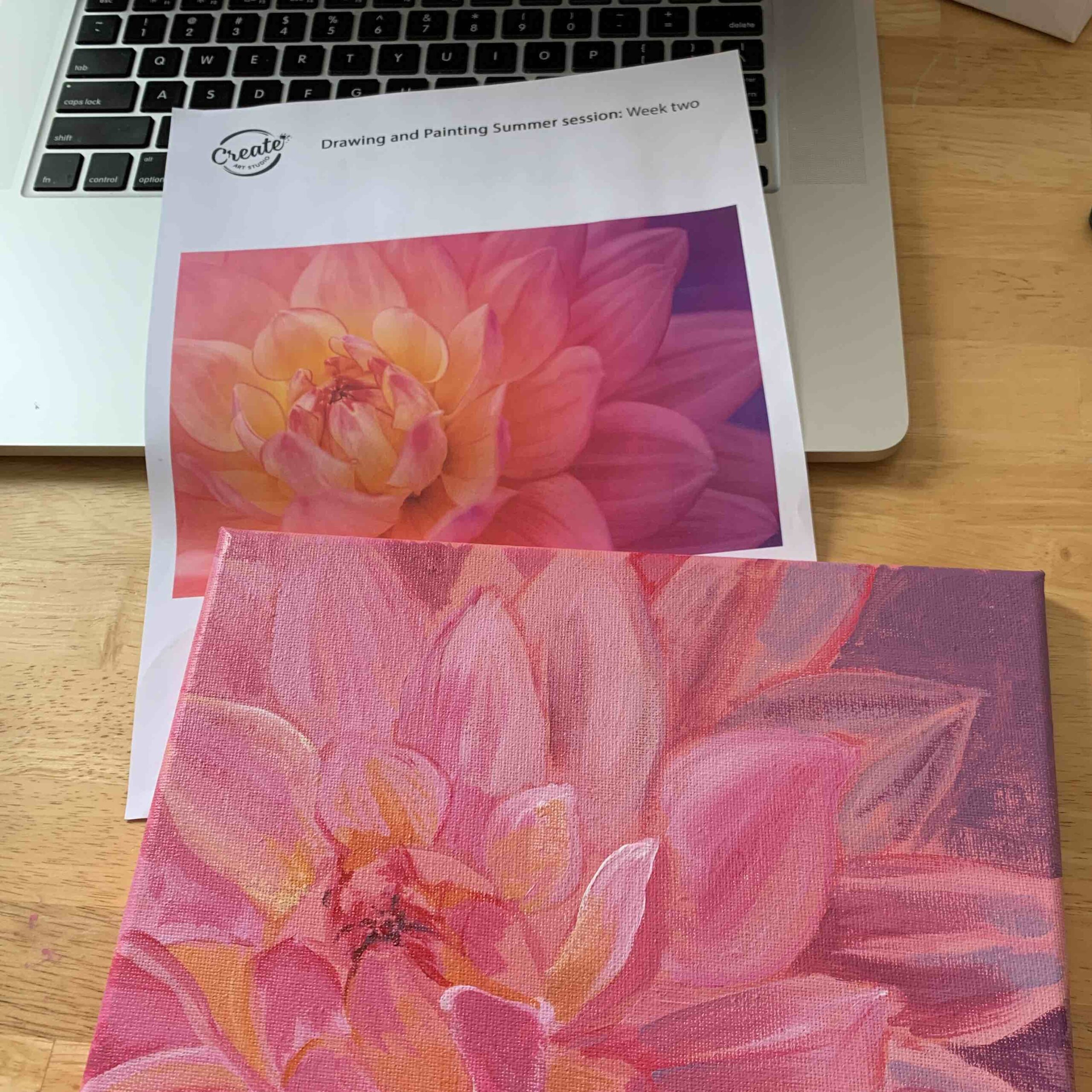 Family drawing class
Face your fear of drawing with your child or teen helping YOU learn to draw. Learn perspective, shading, proportions, figures, cartooning, and more! 
Bond with your family learning how to create drawings you love and will cherish. Ideal for ages 7 and up.
Materials are provided – show up ready to release your fear of drawing.