We are excited to offer our 6th summer of in-person camps at Create Art Studio. We'll have fun making art in the studio and playing games outdoors, exploring local neighbourhoods, parks and going on field trips.
Youth in Toronto agree that our camps are the best! We give older kids greater independence and responsibility in curating their camp experience. 
Our camps are carefully developed with a focus on fun, inspirational activities that engage, entertain and develop their creativity while staying safe. 
Health and Safety
High standards in ventilation and cleaning
Experienced Counsellors
Mature camp leaders who are practicing artists with CPR + First Aid
Small Groups
Low camper to instructor ratios means lots of individual attention
Full day CAMP (9am-4pm) for ages 11 – 14
Our summer camps aren't just for 'little' kids. Our full day camps for Tweens and Teens aged 11 – 14 will engage them in age appropriate art projects and discussion topics, based on the theme each week. 
Youth Campers will also help to design an activity for our younger campers most weeks, based on the theme of their camp. 
Each day campers will spend mornings in the studio working on art projects and time each afternoon outdoors getting fresh air, playing games or doing art in the park. One day each week will be a field trip to a relevant attraction, such as the AGO, ROM, Shoe Museum, or MOCA, or to another fun activity within Toronto. We travel by TTC for our field trips. 
Camp hours are 9:00am – 4:00pm and there are no extended hours for this age group.
Ready to Register?
Choose your first week below. You can add extra weeks in the registration process by searching for an "additional class."
Already registered with us in the past? Click here to login to our portal. 
Already registered with us?
If you're an existing student, login to our portal to sign up.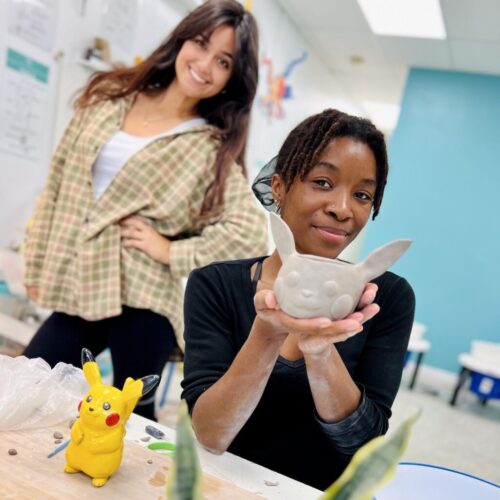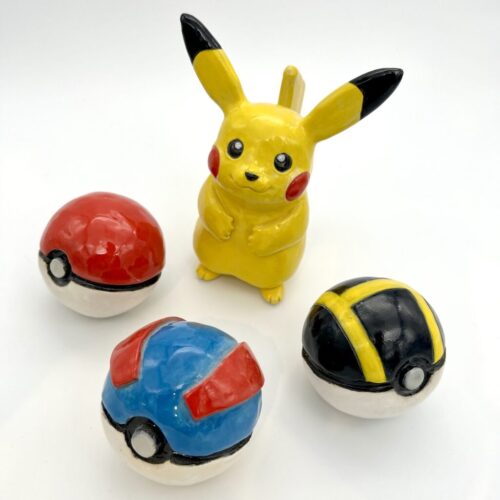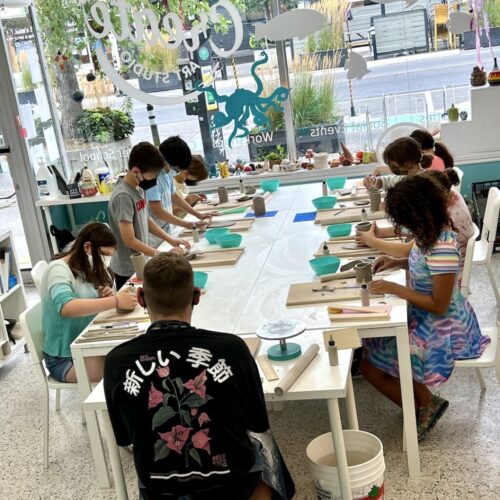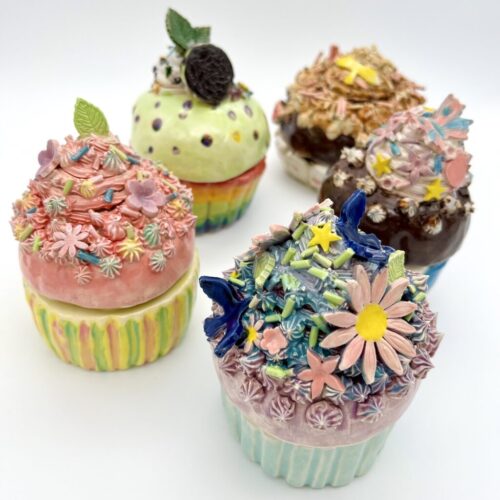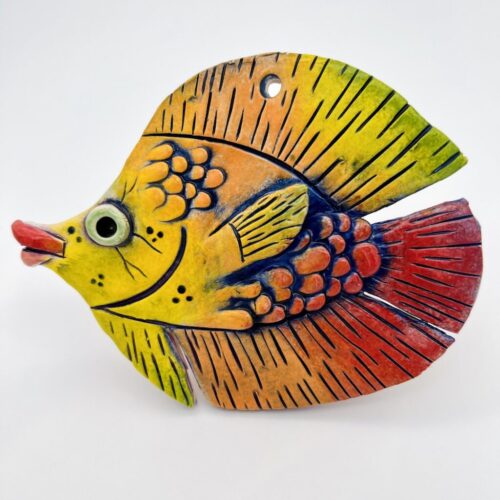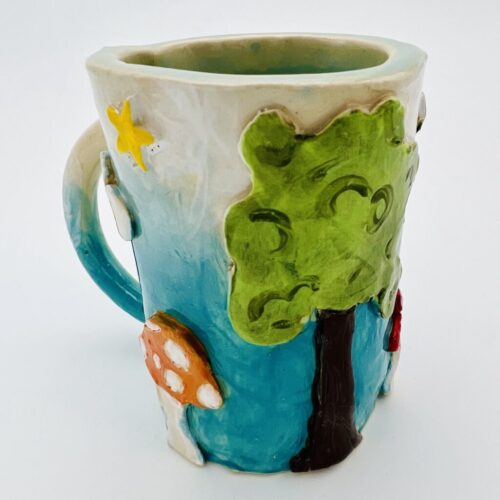 Half day camp for tweens or teens
Spend a week learning how to create pottery on our wheels and how to build creative hand-building clay projects. Underglaze and glaze techniques will also be covered in this intensive pottery camp. 
Campers will have sole use of a wheel during pottery camp. Completed pieces will be fired and ready to pick up 1-2 weeks after camp. 
Spaces are limited and fill up fast, so book now!
Fibre Arts Camp – In-Person
Half day (12:30 – 3:30pm) camp for youth
Take advantage of the great outdoors this summer for our art in the park camp for youth! 
Our first session will focus on decorative techniques on fabric, such as embroidery and beading, as well as sewing beautiful and functional pieces. 
This camp is perfect for young crafters who want to increase their fine motor skills while making fun and useful items like bags, accessories and more!
All materials are supplied, though campers can bring their own favourite beads and fabric if they like. Caution: risk of needle pokes! 
Looking for a camp for younger children?
Click here to see our in-person camp options for ages 6-10.
Check out more camp options!