Youth Art Classes in Studio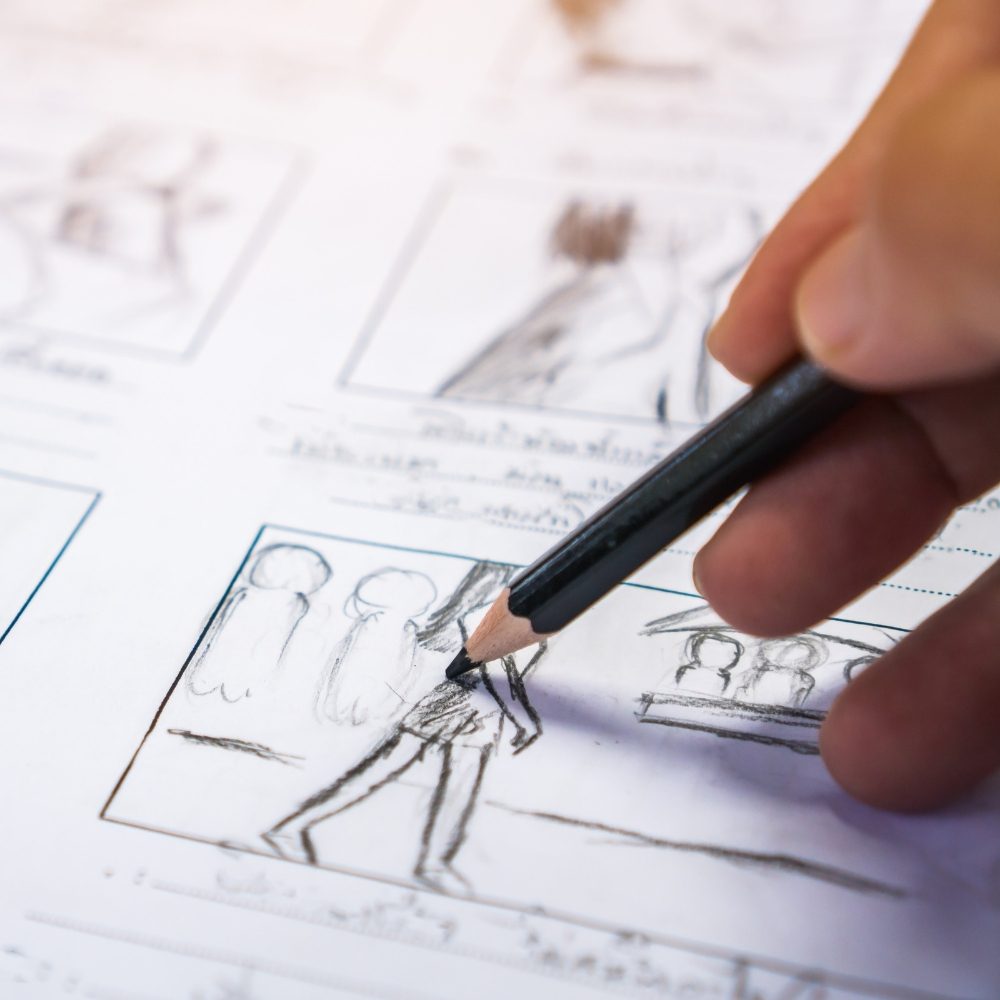 Technical drawing class 
Learn what's required to take your ideas from drawings to plans for animated tv and film! This technical drawing class will focus on the skills needed to develop and produce animated tv and film projects. 
Please note that technology is not provided in the class. However, if students have their own tablet, the instructor will let them know when it's appropriate to bring it and what software is recommended.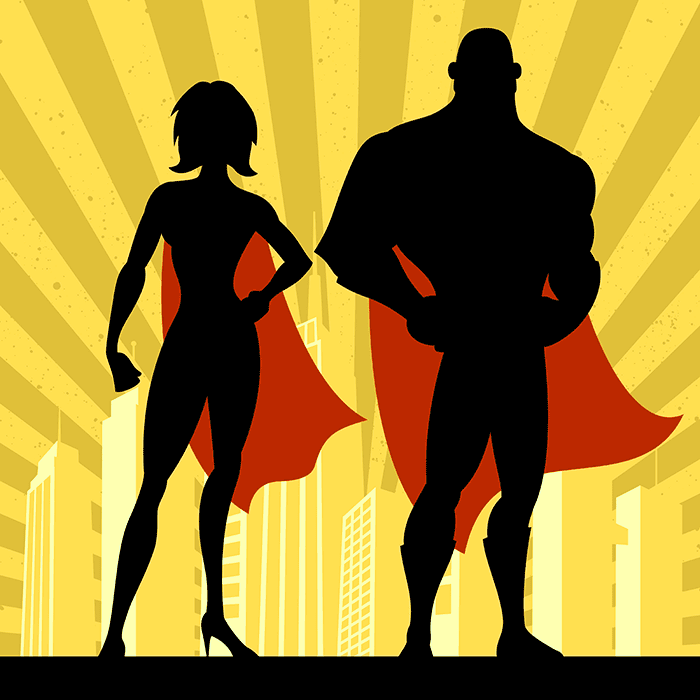 Creative drawing and storytelling class
Got a budding storyteller who loves to draw? We'll develop their skills in line art, shape and texture, perspective and proportion in this fun character-focused drawing class for tweens. Creating faces, figures, animals, and backgrounds will be covered throughout the course.
Themes will be based on student interests, or if they need, we'll provide them with a range of fun ideas.
Youth Pottery Wheel and Handbuilding 
Our clay class starts with  the basics of hand building and sculpture techniques and introduces the pottery wheel, to explore a range of fun and creative clay projects.
Working with our fun and engaging instructor, students will learn how to express themselves with ceramics.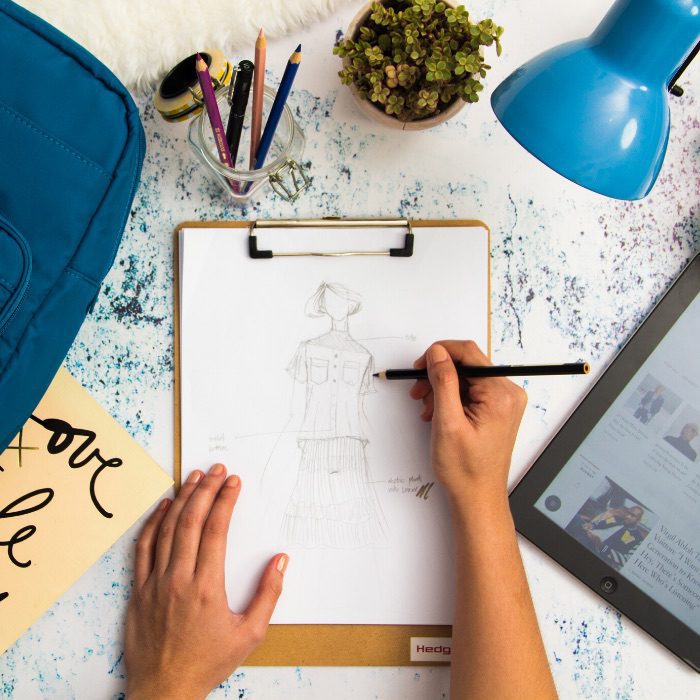 Learn to draw and design fashion class for teens
Got a budding fashionista at home? Sign them up for our totally fabulous design class!
We'll guide them to illustrate stylish designs that are inspired by a range of styles including historical dress, tv and movie costumes and onto modern fashion styles. Along the way, they'll learn about human proportion, colour, fabric, texture and lighting effects.
Each week, students will work on their own fashion designs, based on the guidance of the instructor.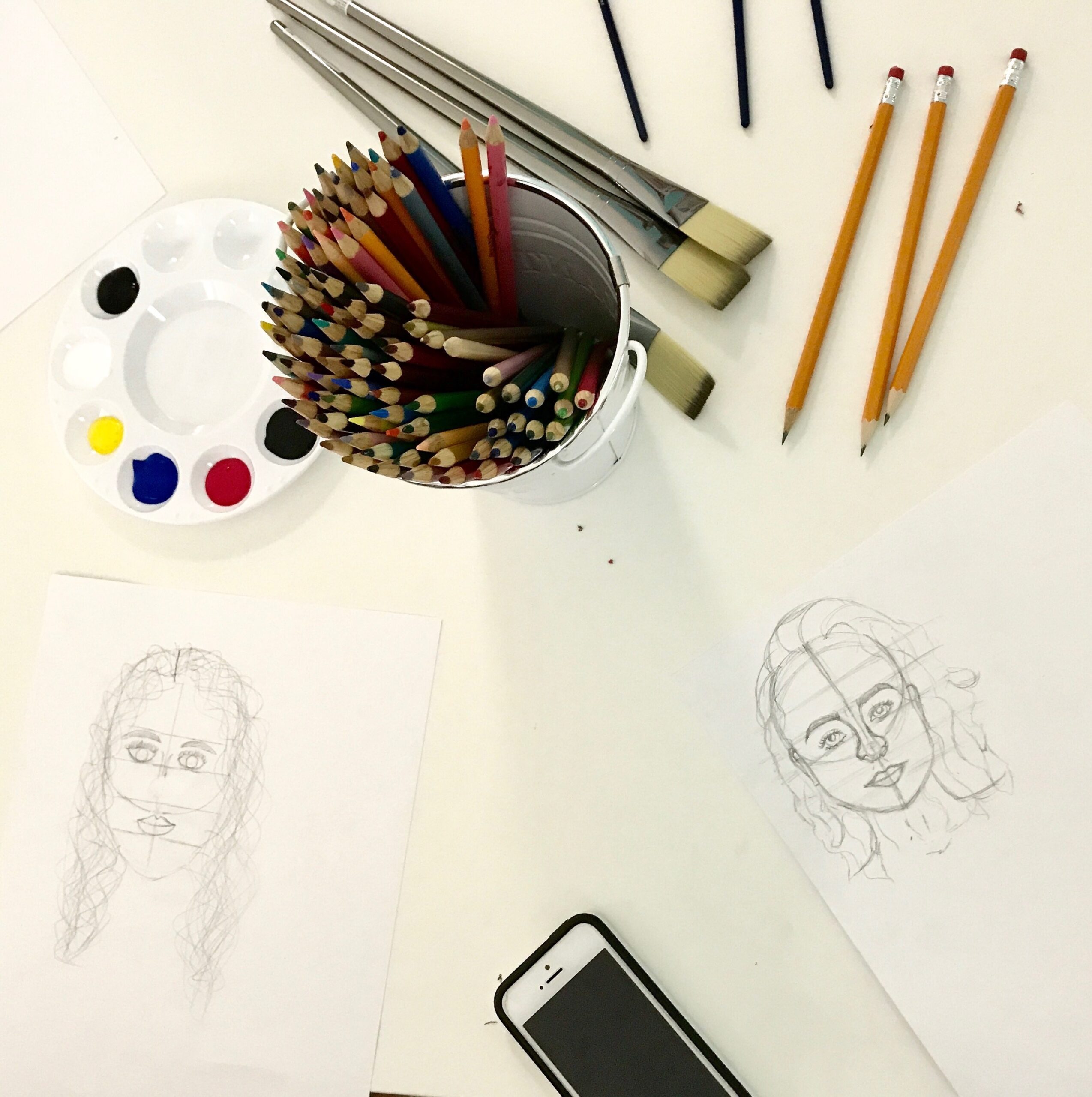 Drawing class for youth
Whether your child has some experience with cartooning, or is starting to learning about design principles, our Illustration class is perfect to advance their drawing abilities.
We'll guide your child to develop their skills in line art, shape and texture, perspective and composition in this applied art class.
Mixed Media Art class for tweens
Calling all the serious young artists (and the not so serious ones)!
Inspired Artists is an engaging art class where students learn a range of drawing, painting, sculpture skills that are influenced by spectacular creations from art history.
It's the perfect precursor to our Portfolio Prep class for middle school-age students.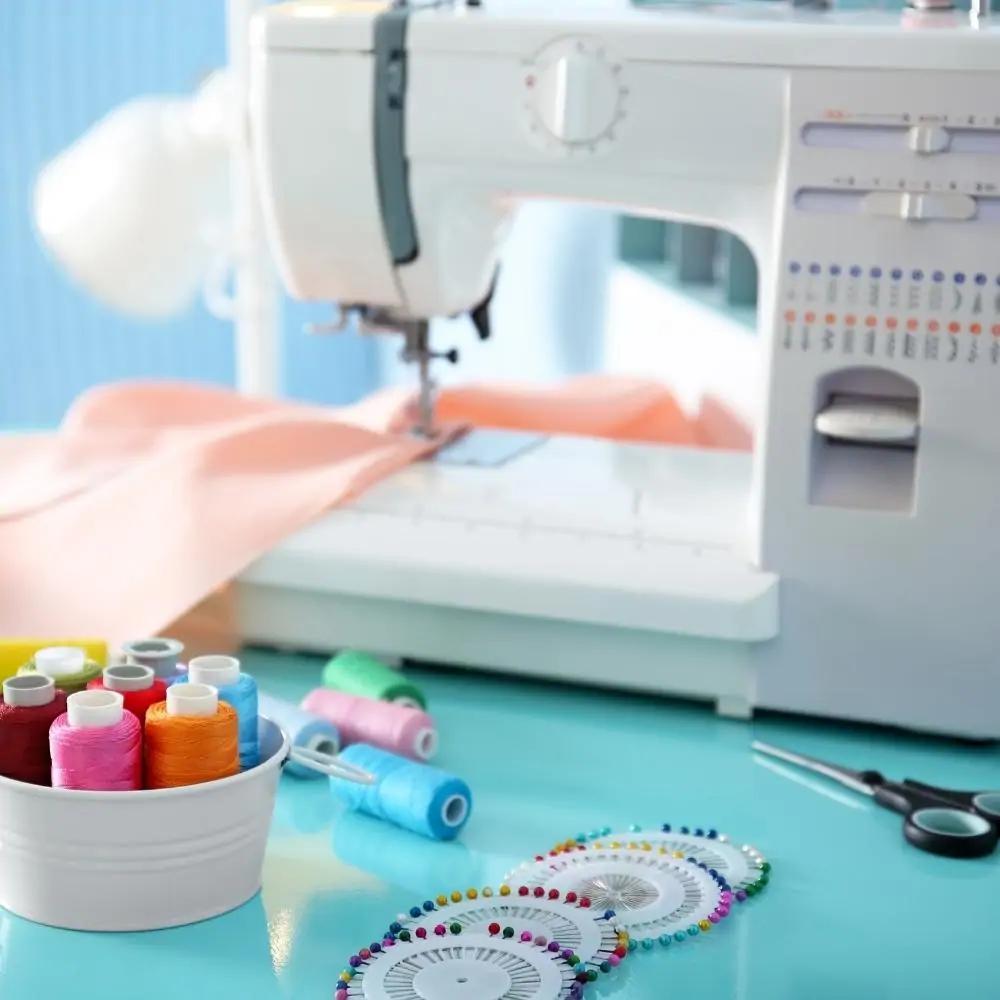 Fashion and craft sewing lessons for beginners
Learn sewing in a step by step fashion – by hand and by machine. Students will learn about stitch types, fabrics, patterns, and fashion design.
Each week, students will learn and practice new skills in sewing to bring their designs to life.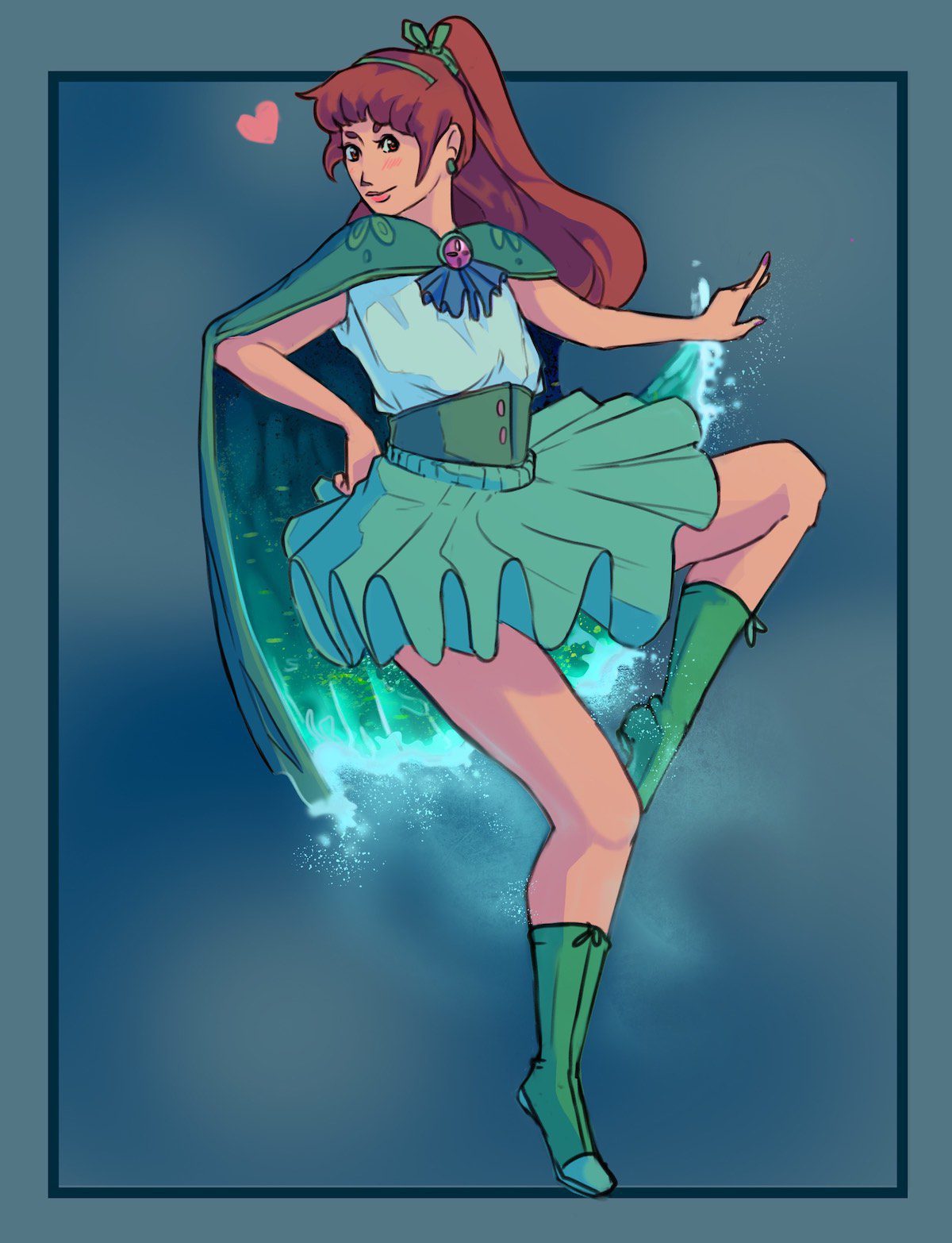 Specialty drawing class for youth
Take your drawings to a new level in our Manga / Anime class. Learn drawing styles from the famous Japanese illustration style  to develop your character design skills. 
Students will ideally have some previous experience in drawing characters. 
Materials are included.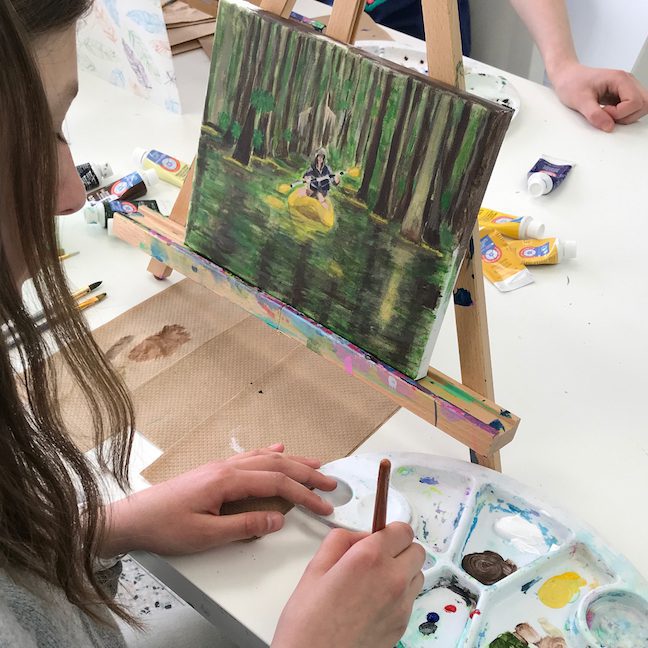 Mixed Media art class for youth
Is your Teen getting ready to apply to a high school arts program? Or maybe they simply want to express their creativity and further enhance their developing skills.
This is the perfect art class for youth and teens who love art and want to increase their skills, while they develop an impressive portfolio of artwork that showcases their abilities in a variety of media.
Learn to draw class
We'll cover the basics of line, shape, texture, perspective and proportion in this drawing class for kids. Faces, figures, animals, and backgrounds will be covered throughout the course.
Themes will be based on student interests, or if they're not sure, we'll provide fun ideas.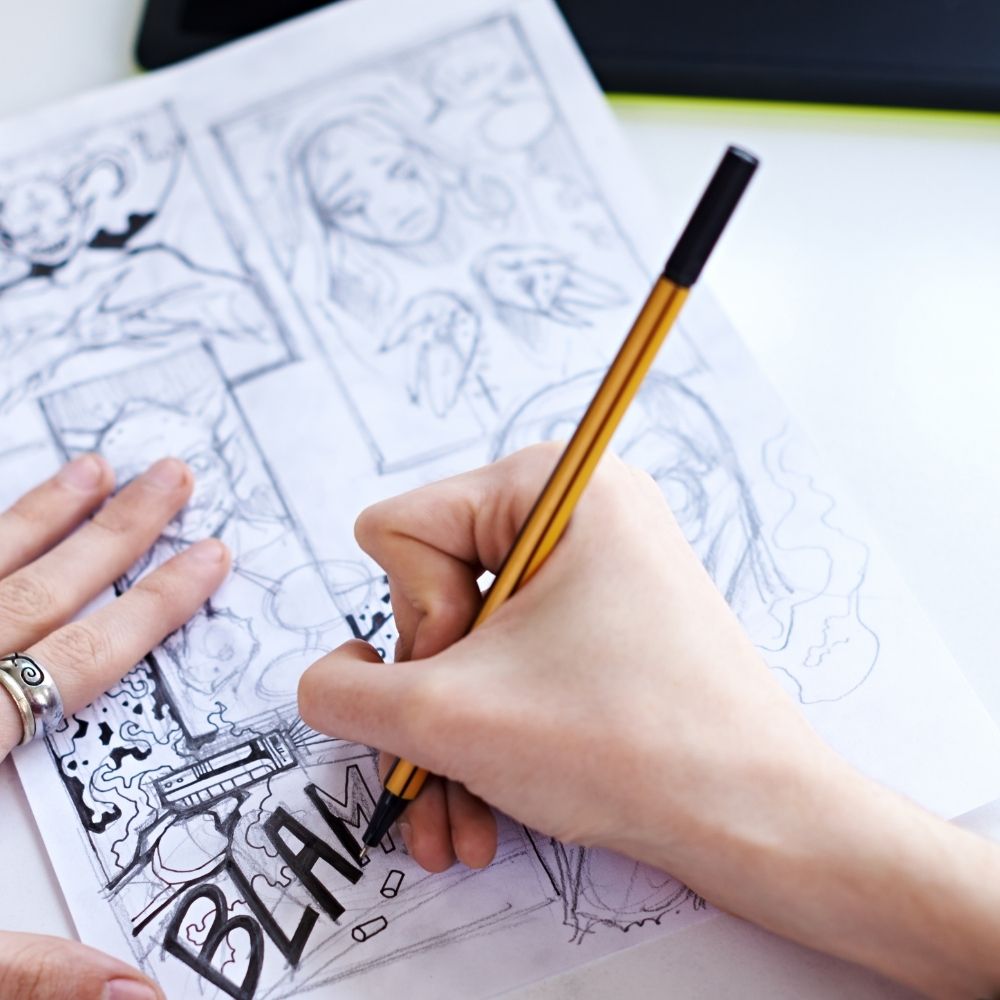 Visual mini-book design for youth
Youth have so many stories to tell. In this storytelling zine class, students will develop their own self-published visual mini format books. 
The instructor will teach the fundamentals of Zine design and provide guidance and feedback on student work. The ideas will be up to the students, though we can provide prompts if needed.