Youth Art Classes in Studio
Looking for engaging and rewarding art classes for tweens and teens? You've come to the right place!
We'll inspire them to exploring new interests, nurture their developing talent and improve their art and design skills. And, we'll get them ready to take the next steps in their education and career path!
Taken a class with us before? If so, don't worry – we change the content each session so you can continue taking a class you enjoy. 
Specialty drawing class for youth
Take your drawings to a new level in our Anime & Manga style art class. Develop your character design skills through Japanese animation drawing techniques covering proportion, expression, and human form. 
Students must have some previous experience in drawing characters. 
This class is also available online for ages 13-17. 
Creative drawing and storytelling class
Know a young storyteller who loves to draw? We'll develop their skills in expression, texture, perspective and proportion in this fun character-focused drawing class. Creating characters, backgrounds, layouts and story development will be covered throughout the course.
Students older than the age range for Cartooning should choose Illustration. 
This class is also available online. 
Animation style drawing class for youth
Young people with an interest or experience in cartooning will further their skills in our Illustration class taught by practicing illustration artists.
We'll guide them to develop their creative skills in characters, background, proportion, texture, perspective and composition in this applied art class.
Youth Pottery Wheel and Hand-building Class
Our youth clay classes start with the basics of hand-building and sculpture techniques and introduces the pottery wheel to explore a range of creative clay projects.
Students will learn a variety of techniques, including pinch pots, slab building, pottery wheel, textures, and glazing. All materials and kiln firings are included.
Digital tablet skills class for youth
Young people with an interest or experience in drawing and a desire to take their designs digital will love this class!
We'll teach the fundamentals of digital art software and guide them to develop their drawing skills in proportion, texture, perspective and composition in this applied art class.
Students will need to bring their own tablet and drawing tool.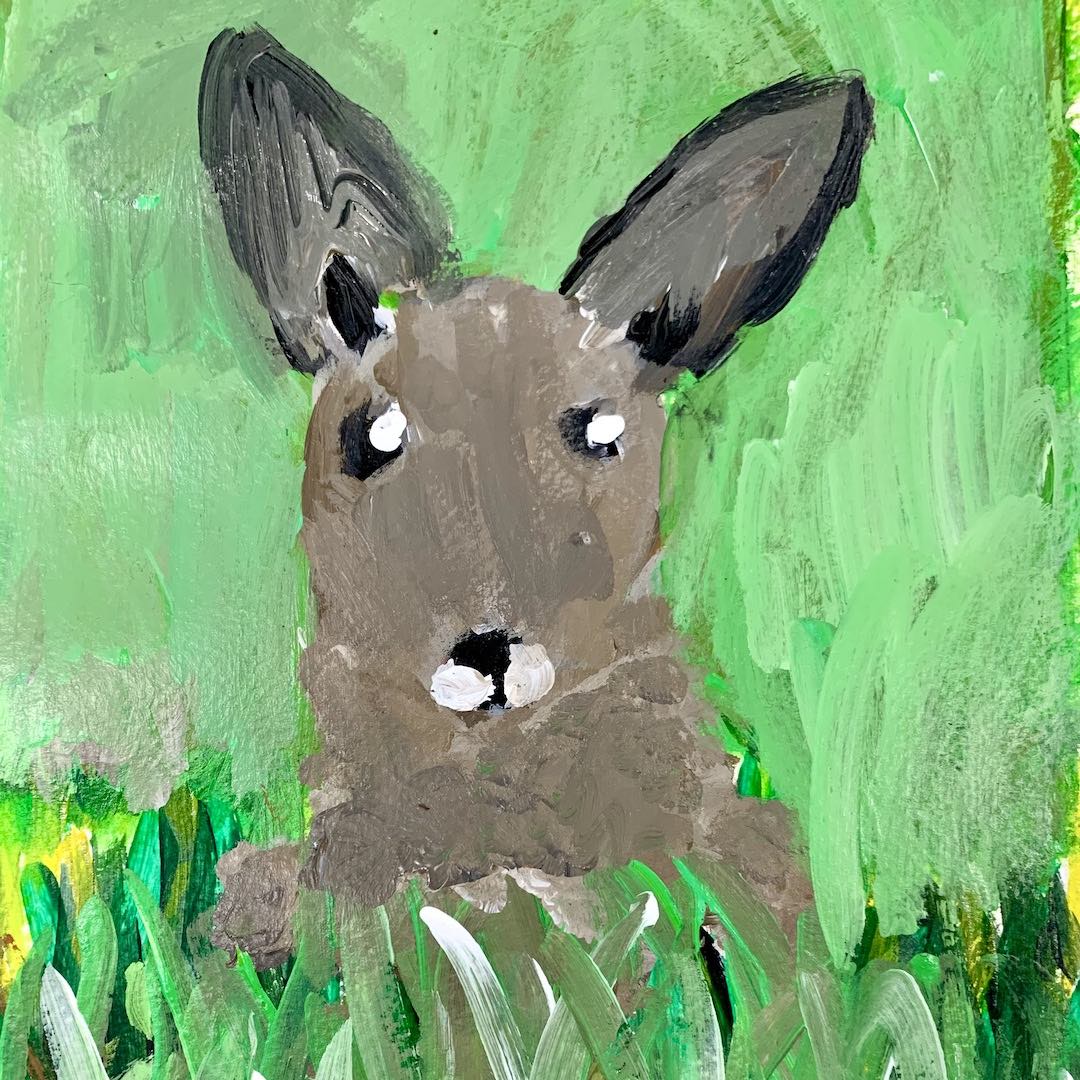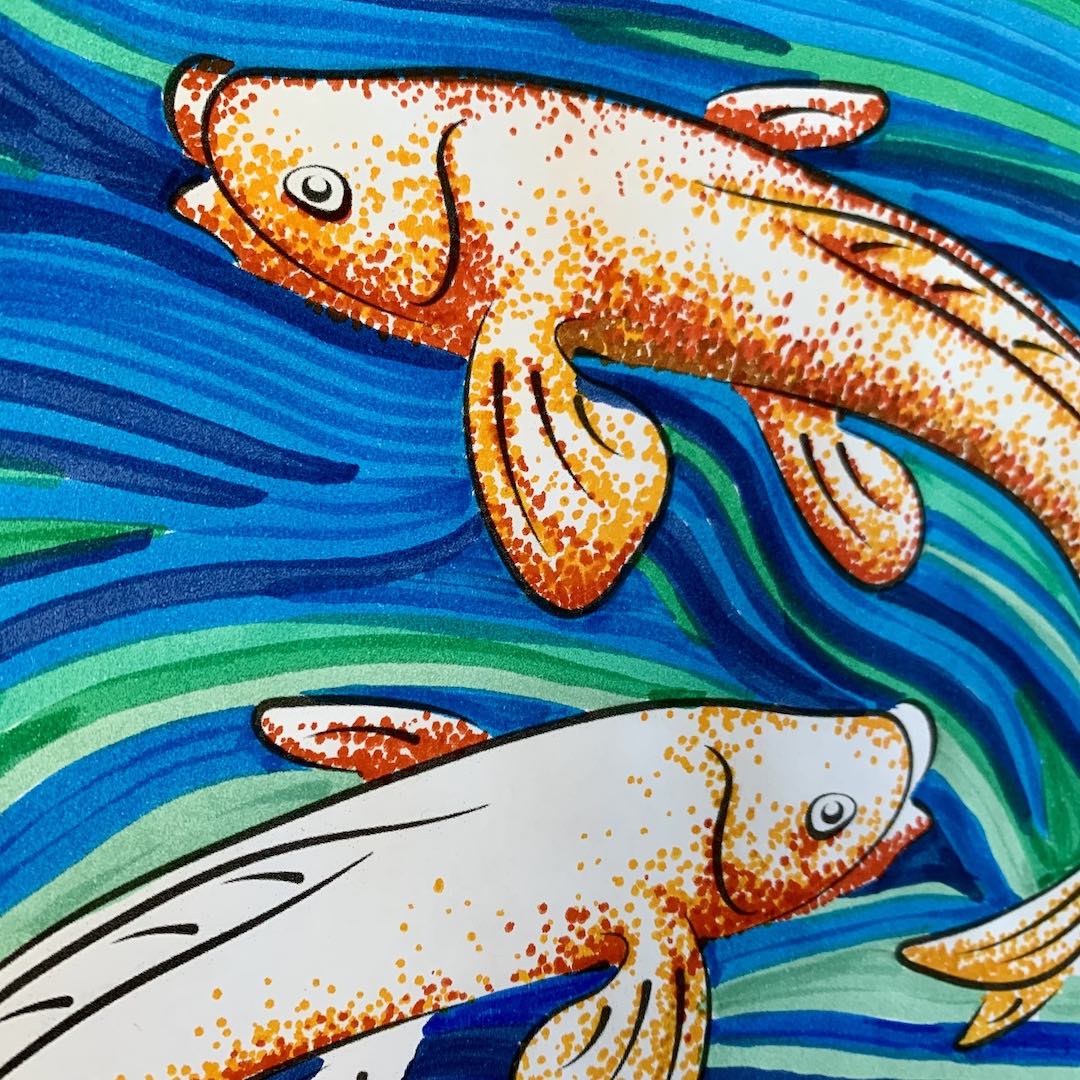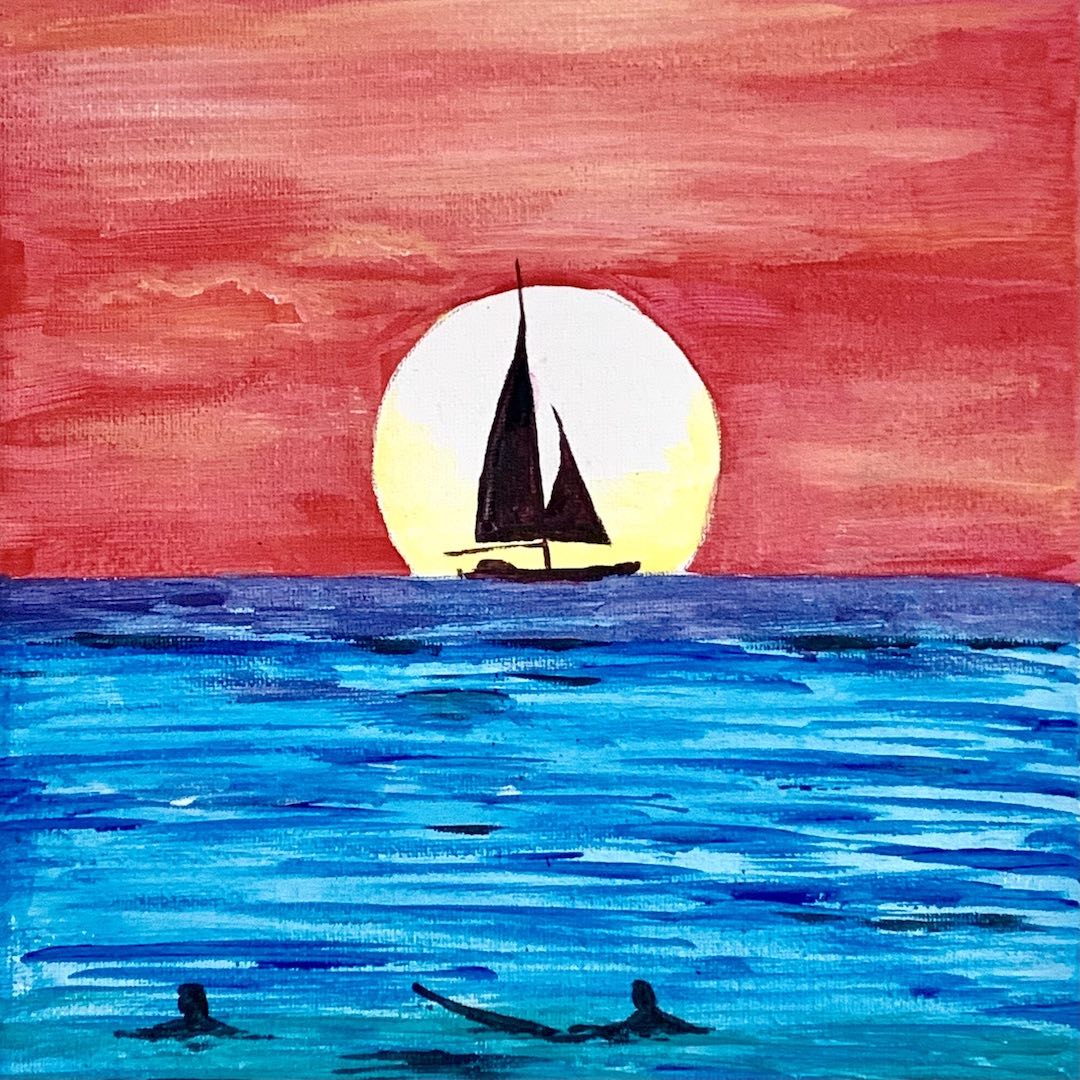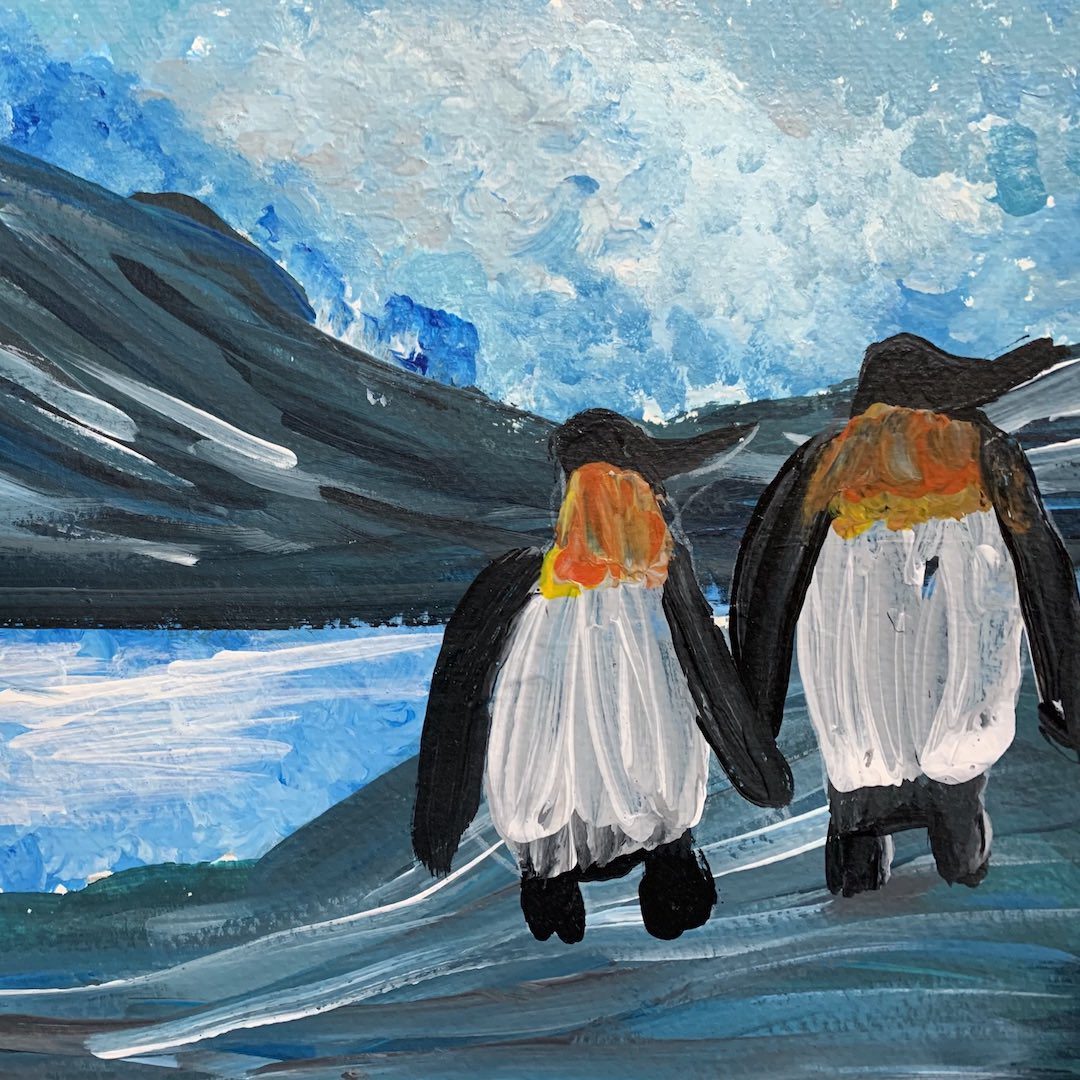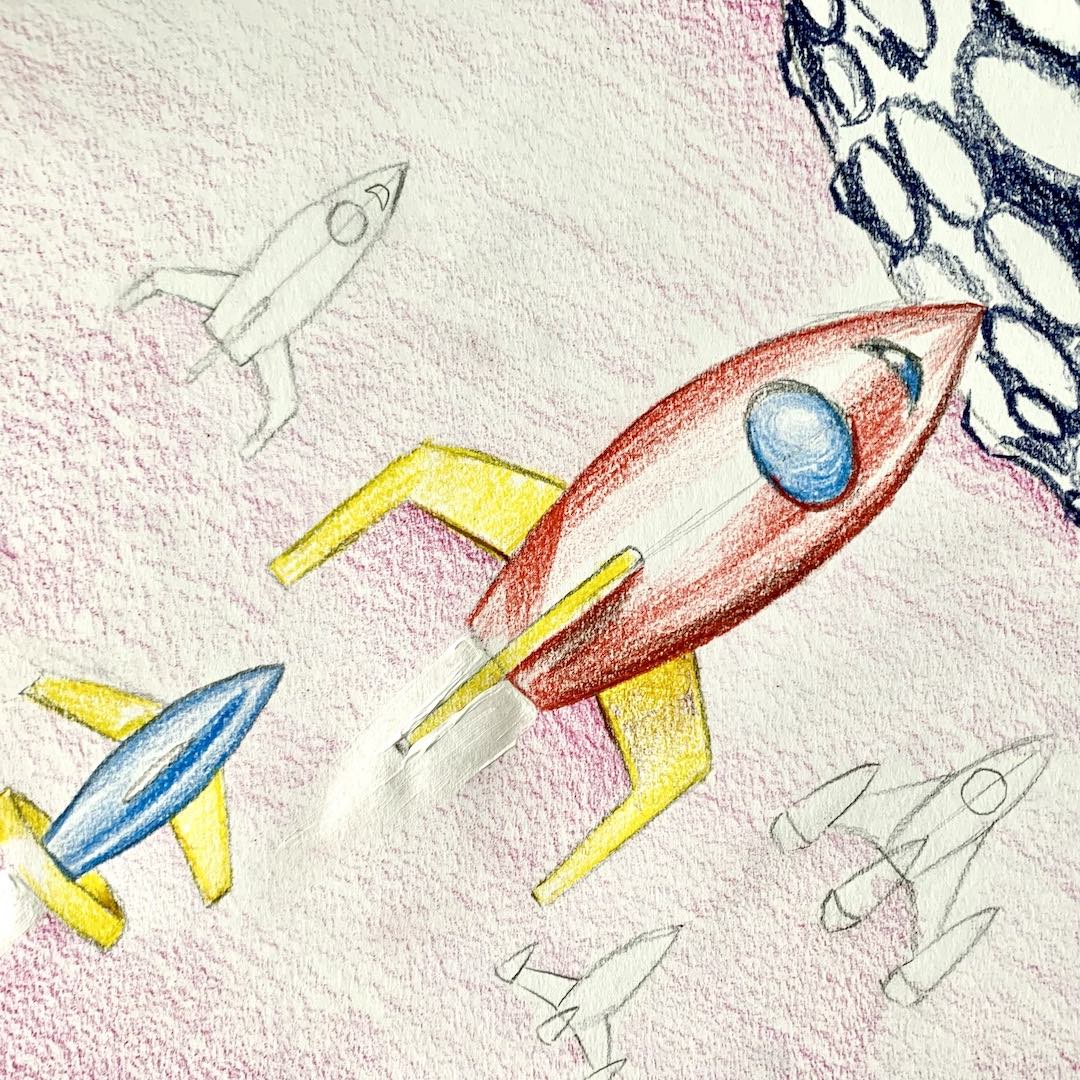 FOR KIDS WHO DON'T WANT TO CHOOSE
Students will learn both drawing fundamentals and painting techniques in this class for kids who don't want to choose just one medium. This class will develop student skills in colour theory, shading, composition and perspective.
Materials are included and may include acrylic, watercolour, dry colour medium, or markers. We may get messy in this class, so please dress accordingly.
Learn to draw and design fashion class for teens
Young fashionistas will love our totally fabulous design class!
Our resident costumer with unparalleled historical fashion knowledge will guide students to create stylish designs that are inspired by a range of styles including historical dress, tv and movie costumes and modern fashion styles. Along the way, they'll learn about human proportion, colour, fabric, texture and lighting effects.
If you're hoping to be doing some sewing of your fashion designs, we recommend taking our sewing class as well. 
Animation style drawing class for youth
Young people who love to draw can learn how to apply their skills in creative illustration with our practicing artists.
We'll advance their abilities in composition, using colour and texture to create design styles. This class teaches skills that are helpful for schoolwork and can inspire a career path in creative art and design!
Mixed Media Art class for tweens
Calling all the serious young artists (and the not so serious ones)!
Inspired Artists is an engaging art class where students learn a range of drawing, painting, sculpture skills that are influenced by spectacular creations from art history.
It's the perfect precursor to our Portfolio Prep class for middle school-age students.
Fashion and craft sewing lessons for beginners
Learn sewing in a step by step fashion – by hand and by machine. Students will learn about stitch types, fabrics, patterns, and fashion design. Each week, students will learn and practice new skills in sewing to bring their designs to life.
Sewing classes are also available for families to attend together, ages 14 and up.
Mixed Media art class for youth
Whether you're preparing to attend a specialty visual arts program or want to experience a variety of art mediums in one class, then Portfolio Prep is the right class!
Students will work on developing a variety of artwork to showcase their abilities across different media. If students are applying to programs with specific portfolio requirements, the instructor will support those projects and provide a letter of recommendation upon request. 
This course is also offered online for high school and post secondary.
Creative self-expression drawing class for youth
Designed for LGBTQ2S+ youth to explore their thoughts and ideas in an expressive and colourful medium. 
Students will explore character development, storytelling techniques, and design elements. We'll focus on the process of creating in this class, with no expectations on output. This class is taught by one of our Queer identifying instructors. 
Queer Comics is also available as an online class.
Learn to draw class
Students who love drawing will develop their skills in shading, texture, perspective, proportion and composition. 
We take the time to choose themes based on student interests, or if they need inspiration, we have plenty of creative ideas. 
Sketch It! is also available as an online class.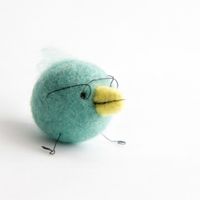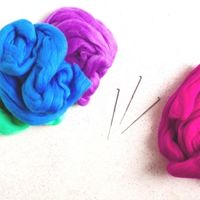 Explore a variety of textile art techniques
Whether students have a little experience or none at all, we will guide them to create gorgeous textile art. This class will cover techniques for needle felting, rug making, embroidery and other textile art forms.
Materials are included for in-studio use, and you can buy a kit from us to use at home!
Textile Art is also available as a family class to enjoy together.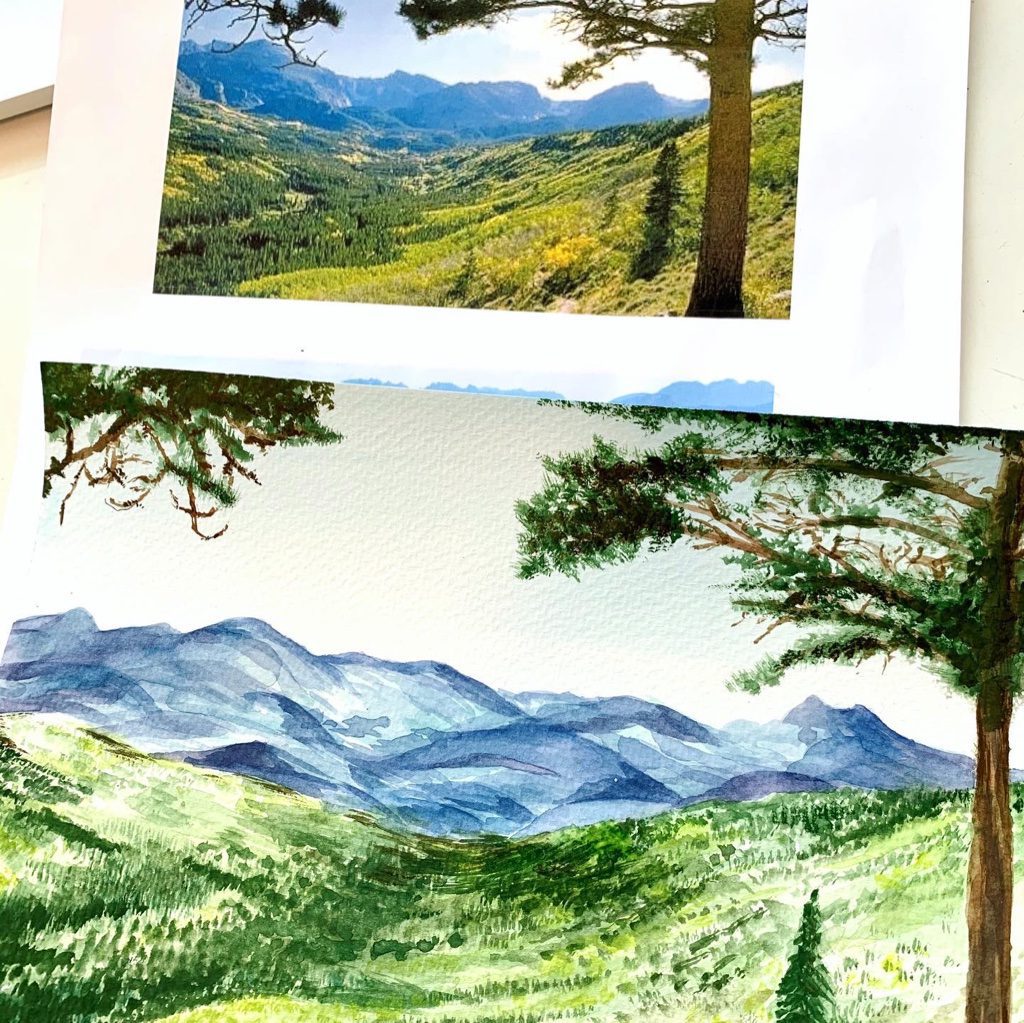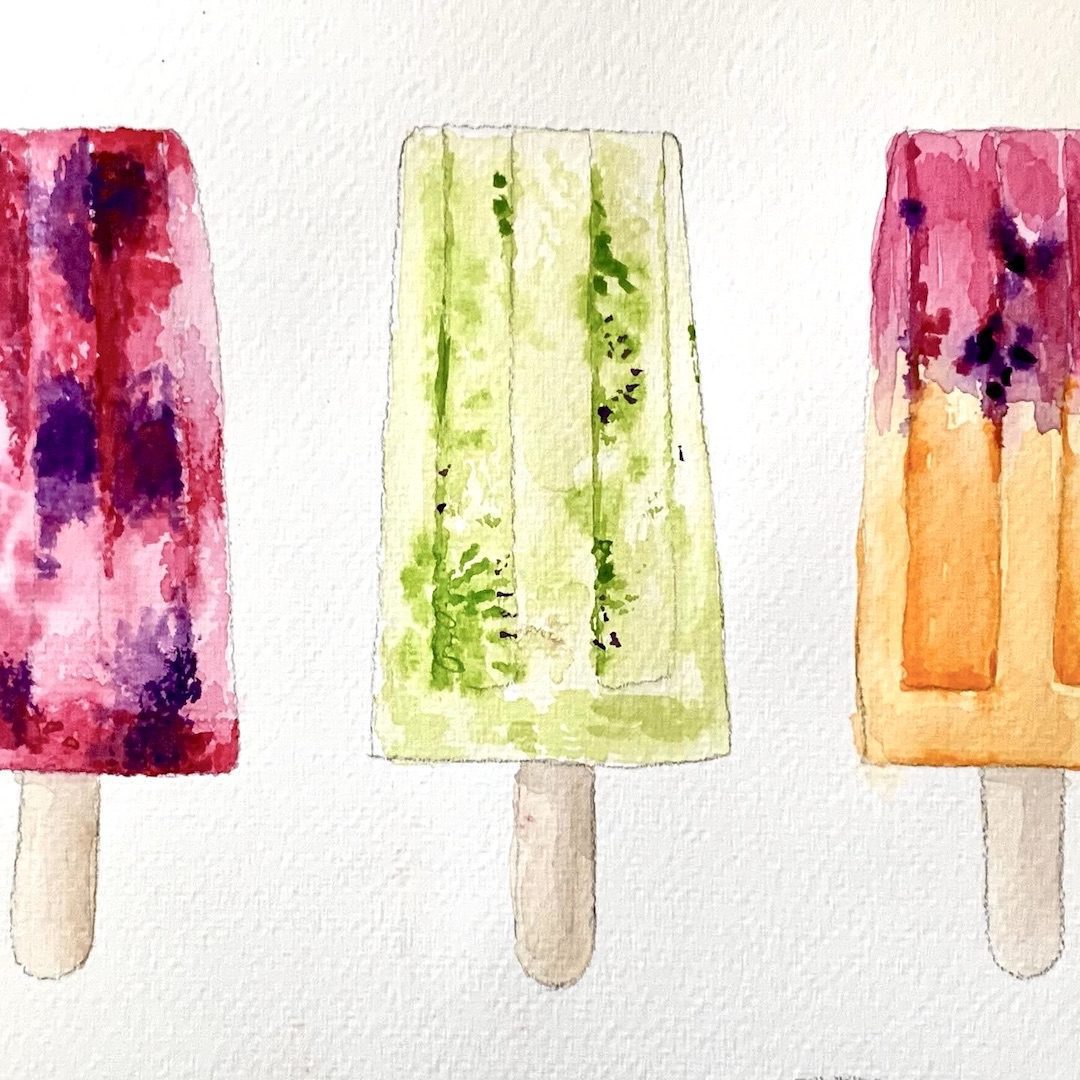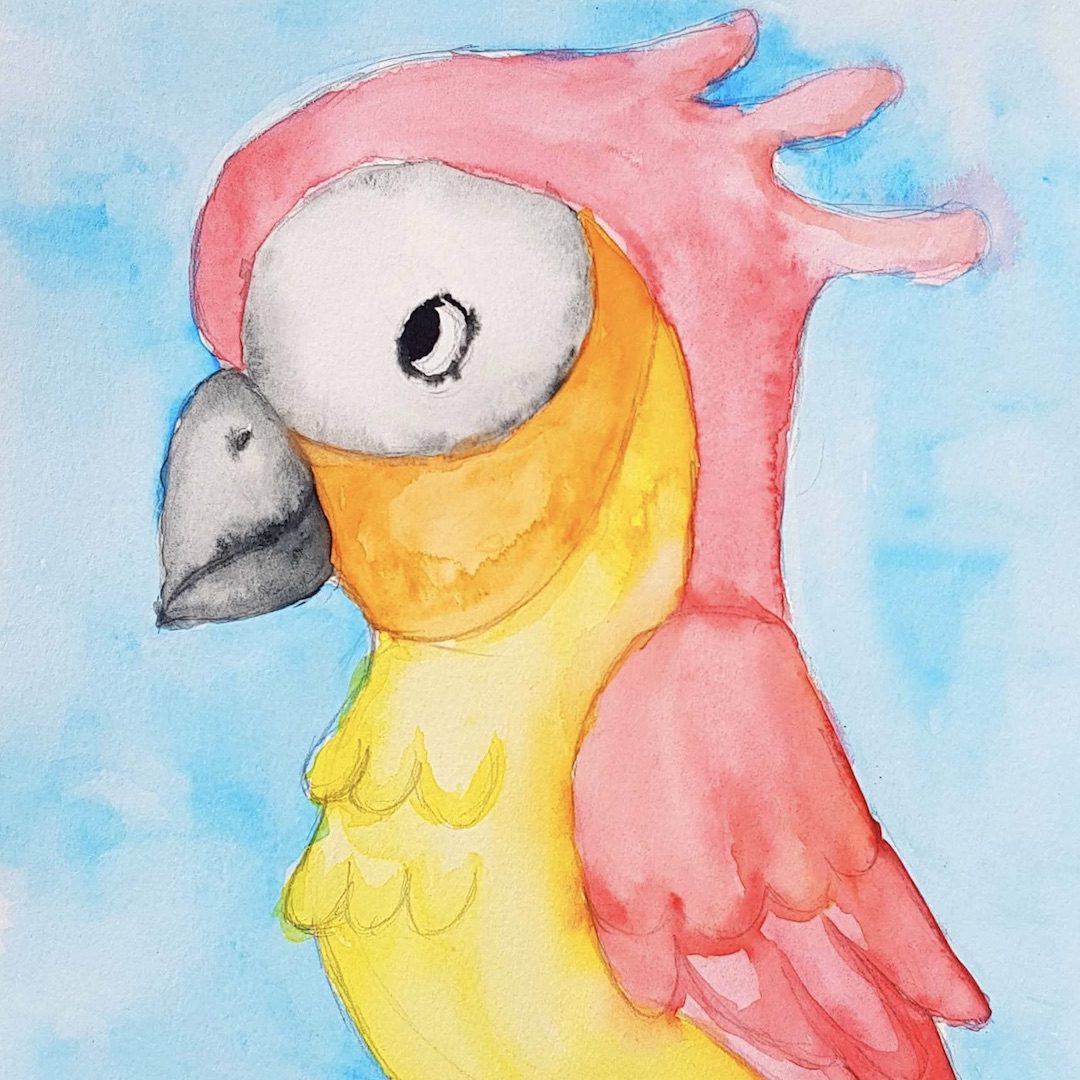 Guided instruction online painting lessons
Watercolour painting is fun, inspiring and creative challenge, and as you build your skills, you can create amazing images! 
Each session features different projects (though the techniques may be repeated to build your confidence), and the themes are often guided by student interests. Materials are provided.