Adult In-Person Art Classes
Welcome to our bright and spacious art school! With small classes so our talented artist instructors can give you one-on-one guidance and feedback, it's way better than learning from a pre-recorded video! As always, all materials for our in-person classes are included!
Most of our art classes for adults are designed for beginner to intermediate level students, unless otherwise stated. And, if you've taken a class before, we will cover new subjects and increase the skill level. If you enjoy learning new techniques and getting helpful guidance, attend throughout the year and we'll keep inspiring and coaching you to improve.
Looking for classes over the summer?
As summer is so busy, we switch to
workshops
in July and August. We have lots of options to try, so it's easy to find classes you'll love for the fall.
Explore them now
and join us for a fun, creative summer!
Learn to design and doodle a gorgeous art journal
Building your artistic style in a journal is a great way to express your creativity. Design pretty pages, record your memories, and let your unique personality shine through!
Join this fun class to start your creative art journal, with guidance from our talented and inspirational instructor.
Develop your skills drawing the human form 
Life Drawing is an engaging and expressive experience that's amazing for honing your sketching skills. Join us to practice translating the human form in drawing sessions that feature nude models.  
Drop-in or pre-register to reserve your spot! 
Materials are not included for Life Drawing. You'll need drawing paper and graphite or charcoal pencils or sticks. Optional materials: eraser and colouring tools. You can bring your own or purchase onsite. 
Beginner drawing for people who only draw stick figures
Impress family and friends by learning to draw in this easy to follow class for beginners. Featuring clear and simple instruction with direct feedback from our instructor we make it easy for you to learn how to draw. 
Students will learn proportion, perspective, shading, textures and more. 
Looking for a one-time class instead? Check out our workshops here.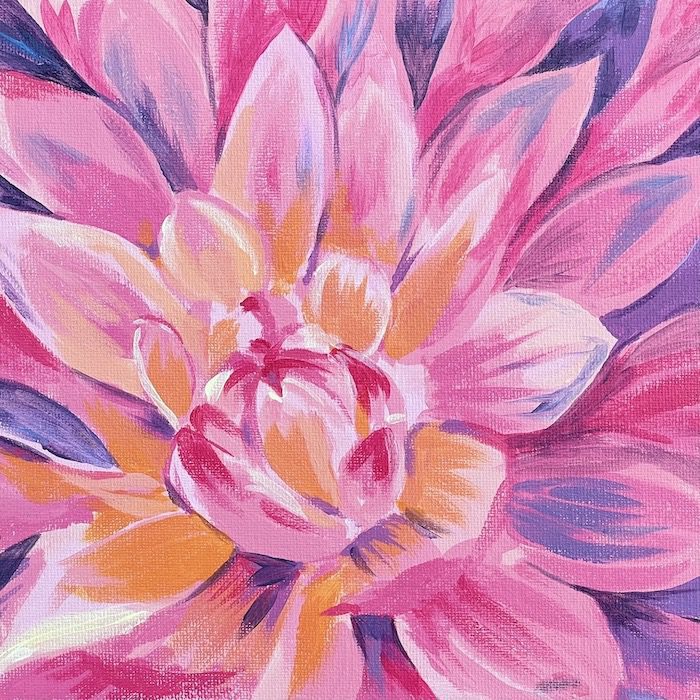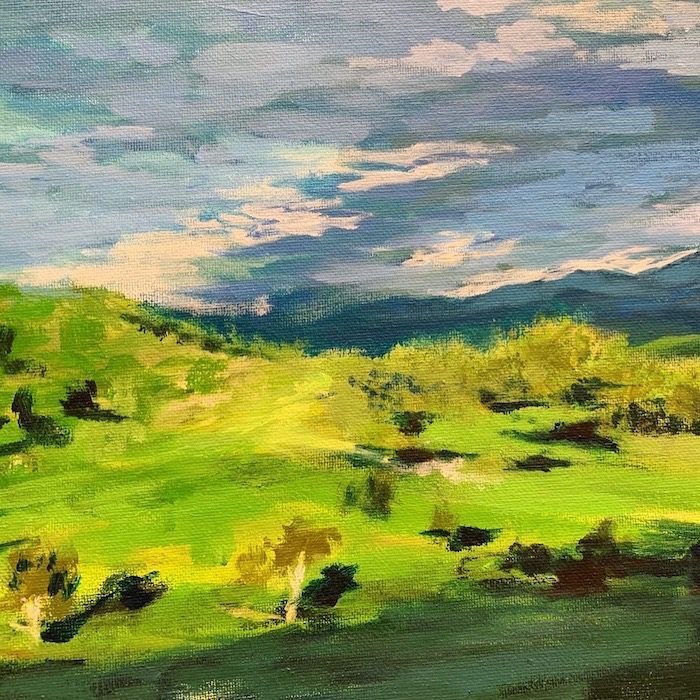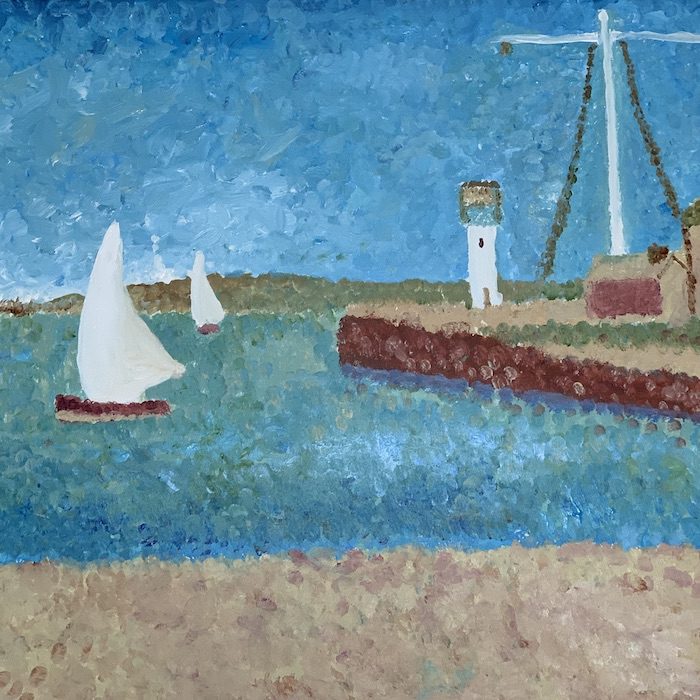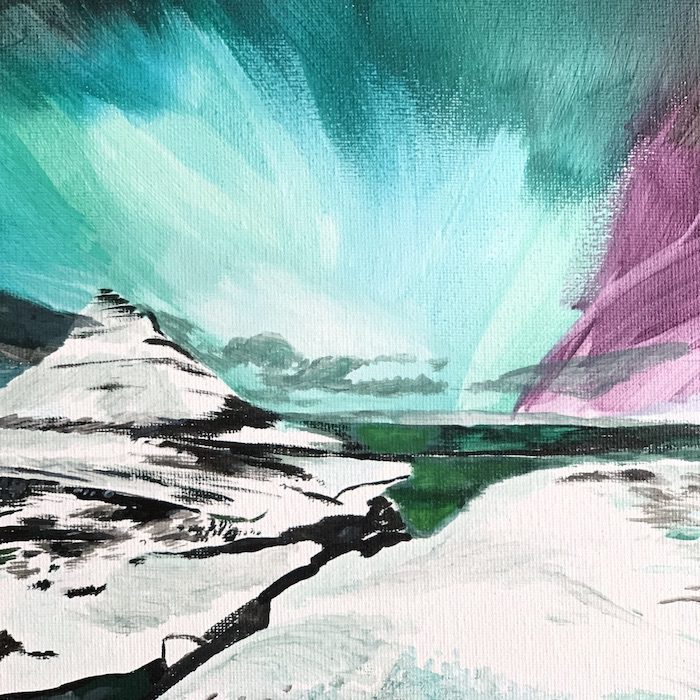 Guided instruction painting lessons
Learn painting techniques from our experienced artist instructors to create beautiful works of art! 
These classes are perfect for beginner to intermediate-level abilities. Join us to have a great time developing your skills as we explore a range of painting styles and subjects together.
Looking for a one-time class? Try one of our workshops! 
Fashion and craft sewing lessons for beginners aged 14 and up
Learn sewing in a step by step fashion – by hand and by machine. Join us as we explore stitch types, fabrics, patterns, and fashion design. Each week, you'll practice new skills in sewing to bring your creative ideas to life. 
This classes is ideal for families to attend together.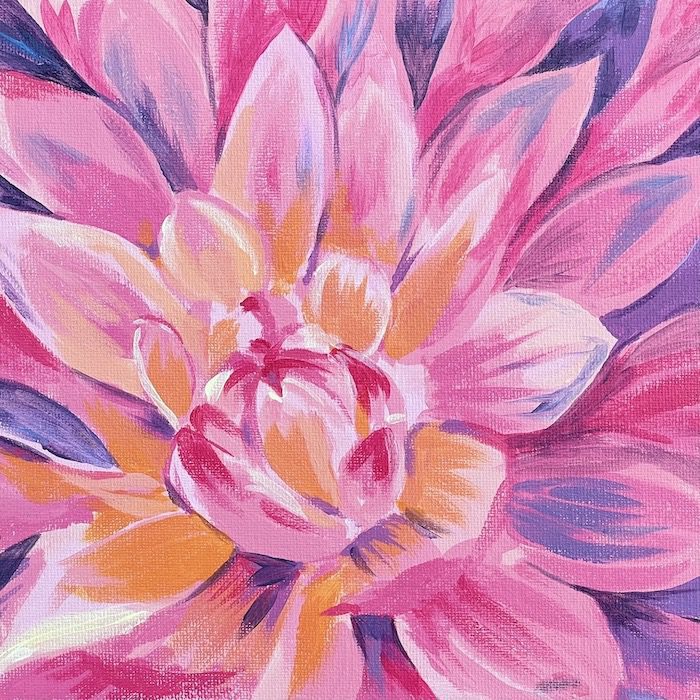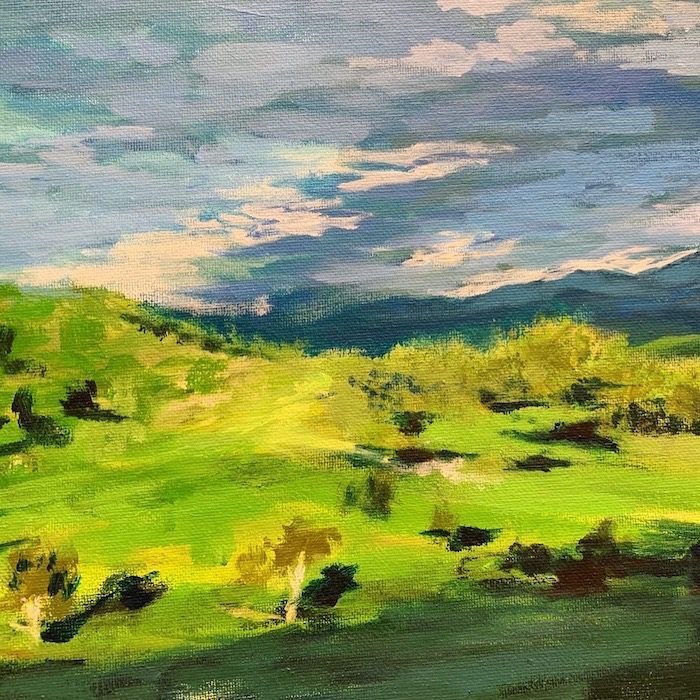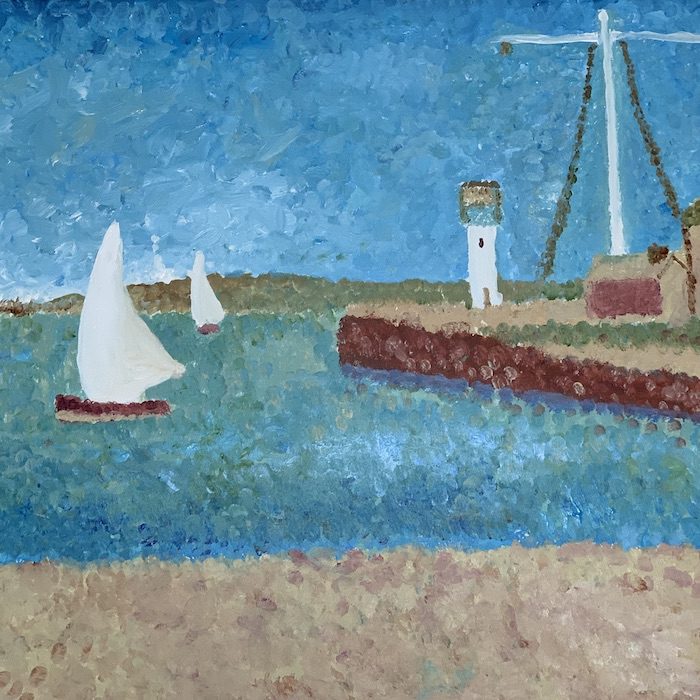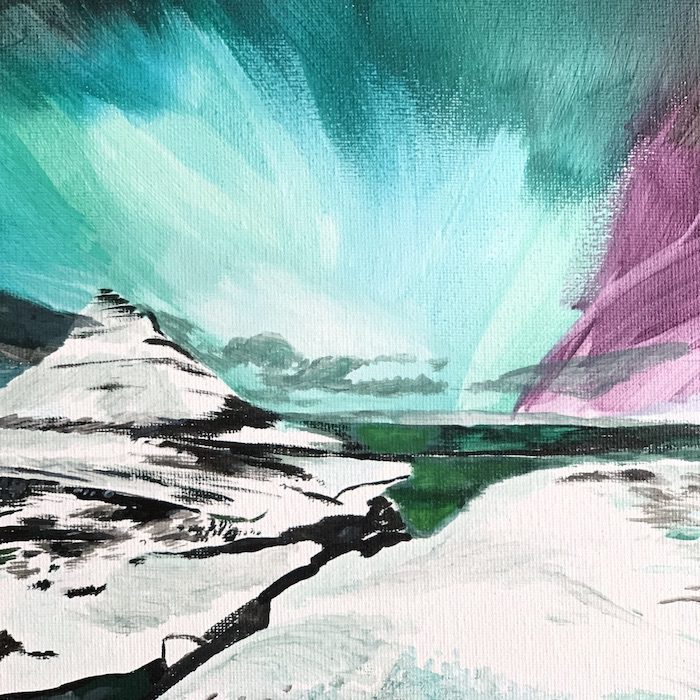 Social twice weekly meetup to paint in our space
Bring your ideas and paint in our space, with our brushes and paints! Ask questions of our onsite artist instructor or enjoy the space and company of others. You might not make it every meetup, but at this price, you won't mind!
Each six week session includes up to four 12×16 canvases, use of our brushes, disposable palettes, and paints (we stock Liquitex in primary colours). Pouring projects aren't possible, but we have easels and tables for painting with brushes. 
Wheel and hand-built clay class
Working with clay is so relaxing and meditative. Our clay pottery classes are perfect for people who want to escape from everyday stresses by feeling the cool, smooth texture of clay through their fingers.
From hand-building clay sculptures to throwing clay on the wheel, we cover the basics and more. Choose the class that's right for you!
Wheel and hand-built clay class
These clay pottery classes are specifically for LGBTQ2S+ identifying adults, to provide a safe, inclusive space to relax and have fun creating with clay.
Join us to learn how to hand build clay sculptures, throw pottery on the wheel, and develop your skills to express your creative style in fun new ways.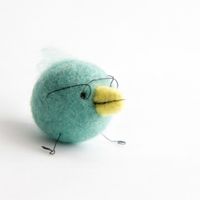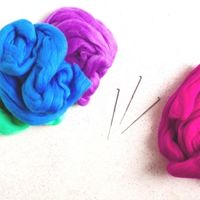 Learn a variety of textile techniques for ages 14 and up
Whether students have a little experience or none at all, we will guide you to create gorgeous textile art. This class will cover techniques for needle felting, rug making, embroidery and other textile art forms. 
Materials are included for use in studio or buy a kit in studio to use at home! 
Guided instruction painting lessons
Watercolour painting is like yoga in art form. You get better with practice and you'll always feel like there's more to learn! Our watercolour classes are intended for beginner level artists. 
Each session will feature different projects (though the techniques may be repeated to gain experience in the skills), guided by student interest.