Adult In-Person Art Classes
Welcome to our bright and spacious art school! With small classes so our talented artist instructors can give you one-on-one feedback, it's way better than learning from a pre-recorded video! Everyone has their own workstation and, as always, all materials for our in-person classes are included!
Most of our art classes for adults are designed for beginner to intermediate level students, unless otherwise stated. And, if you've taken a class before, we will cover new subjects and increase the skill level. If you enjoy learning new techniques and getting helpful guidance, attend throughout the year and we'll keep inspiring and coaching you to improve. Please note that all students aged 12+ must show proof of full vaccination before attending classes.
Learn to design and doodle a gorgeous art journal
Building your artistic style in a journal is a great way to express your creativity. Design pretty pages, record your memories, and let your unique personality shine through!
Join this fun workshop to start your creative art journal, with guidance from our talented and inspirational instructor.
Wheel and hand-built clay class
Looking for our pottery classes in May and June? We have big plans to expand our studio to serve you better! We can't wait to tell you when our new classes for hand-building clay sculptures and throwing clay on the wheel will be ready.
Sign up for our email newsletter and you'll be the first to know when we announce our upcoming schedule!
Wheel and hand-built clay class
These clay pottery classes are specifically tailored for the LGBTQ2S+ community, and provide a safe, inclusive space to relax and have fun creating with clay.
Join us to learn how to hand build clay sculptures, throw pottery on the wheel, and develop your skills to express your creative style in fun new ways.
Sign up for our email newsletter and you'll be the first to know when we announce our upcoming schedule!
Develop your skills drawing the human form 
Life Drawing is an engaging and expressive experience that's amazing for honing your sketching skills. Join us to practice translating the human form in drawing sessions that feature nude models.  
Sign up for our 8-week life drawing sessions and all the materials you need – charcoal sticks, other drawing tools and a newsprint pad each week are included in your fee.
Drop-in is also available for $25 plus hst per night. 
Materials are not included and you can purchase a materials kit from our studio if you need one. If you want to bring your own materials, you'll need drawing paper, graphite or charcoal drawing tools. eraser, and colouring tools.
Beginner drawing class
Bring your creativity to life by learning to draw in this fun and engaging class for beginners.
Featuring clear, easy-to-follow instruction and feedback from our instructor, in a small group setting, we make it easy for you to learn how to draw amazing illustrations.
Mindful Art for your mental health 
Zentangle, organic flow, repetition, and other meditative drawing techniques will be taught in this mindful drawing class for adults. Students will enjoy this low effort drawing class no matter their current drawing skill level. 
Materials are provided. Students are also welcome to bring their favourite supplies. 
Meditative Art is also available as an online class.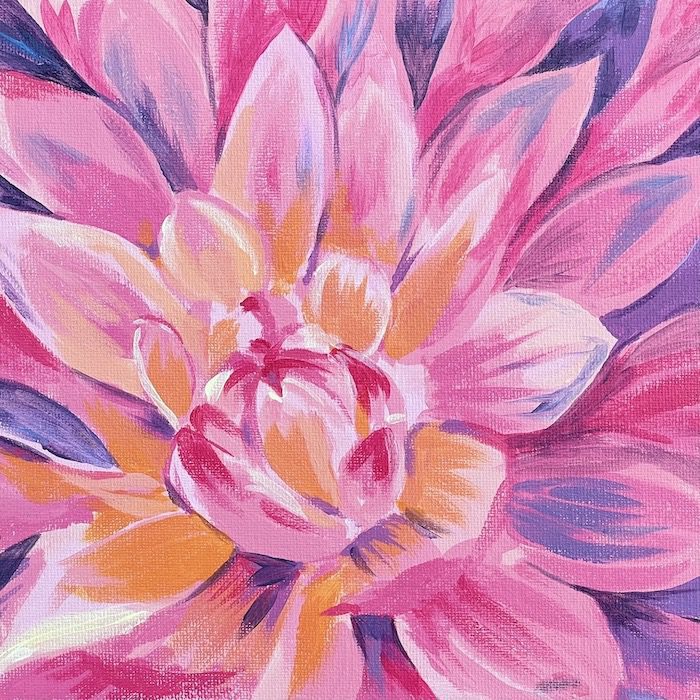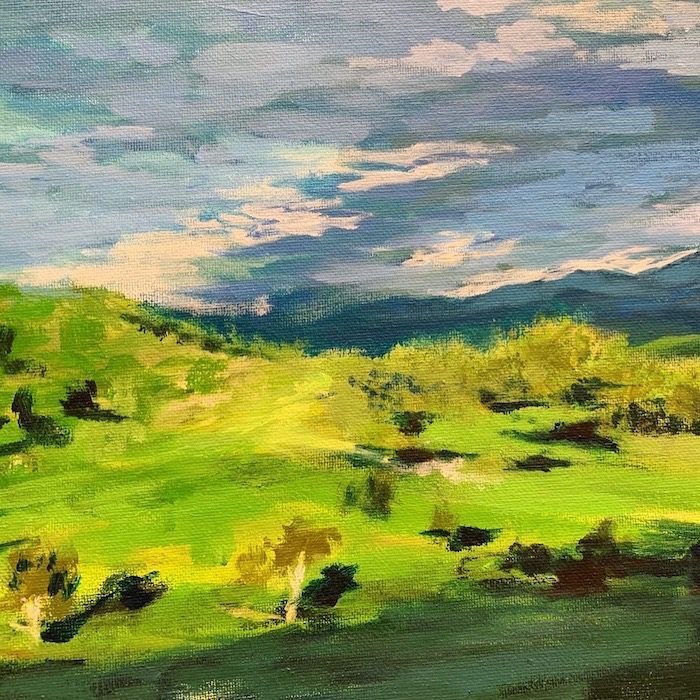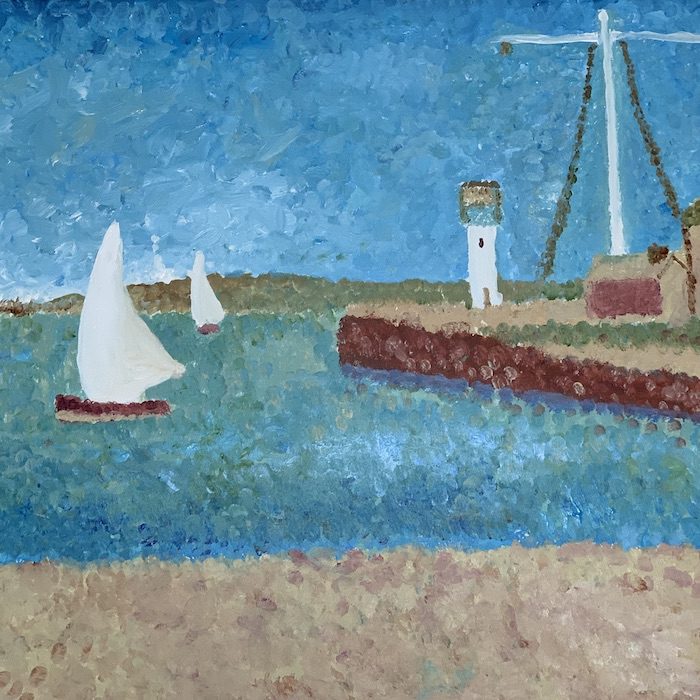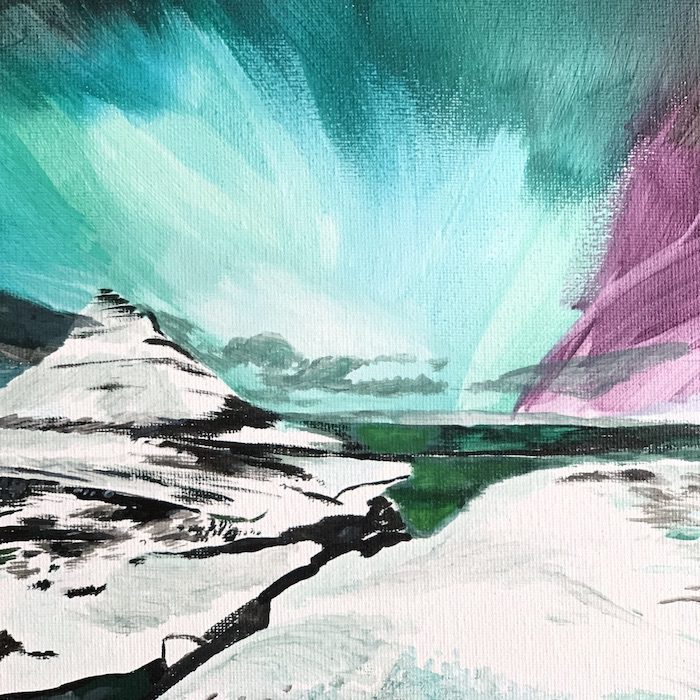 Guided instruction painting lessons
Learn painting techniques from our experienced artist instructors to create beautiful works of art!
These classes are perfect for beginner to intermediate-level abilities. Join us to have a great time developing your skills as we explore a range of painting styles and subjects together.
Mixed Media art class for ADULTS
Getting ready back to school? This is the perfect class for adults who want to develop an impressive portfolio of artwork that showcases ability in a variety of media. Our instructor will work with you to develop your style and help you get into the program of your choice.
Prep for College or university