Children's Art Classes in Studio
Looking for a class for older children or teens? Click the button for ages 11 and up!
Fun mixed media maker class
Each week, we'll explore and play with different types of materials to make fun and highly creative projects.
We teach a mix of creative techniques, helping your kids to produce their very own masterpieces!
VISUAL STORYTELLING CLASS FOR KIDS
Learn to draw and develop characters to tell fun stories with witty words!
We encourage students to create characters and storylines based on their own interests, in a choose your own adventure class where they'll produce their own comics throughout the session.
Students should be comfortable following directions for this class. If they're more free with their artistic expressions, then Imagination Drawing, below, may be a better choice.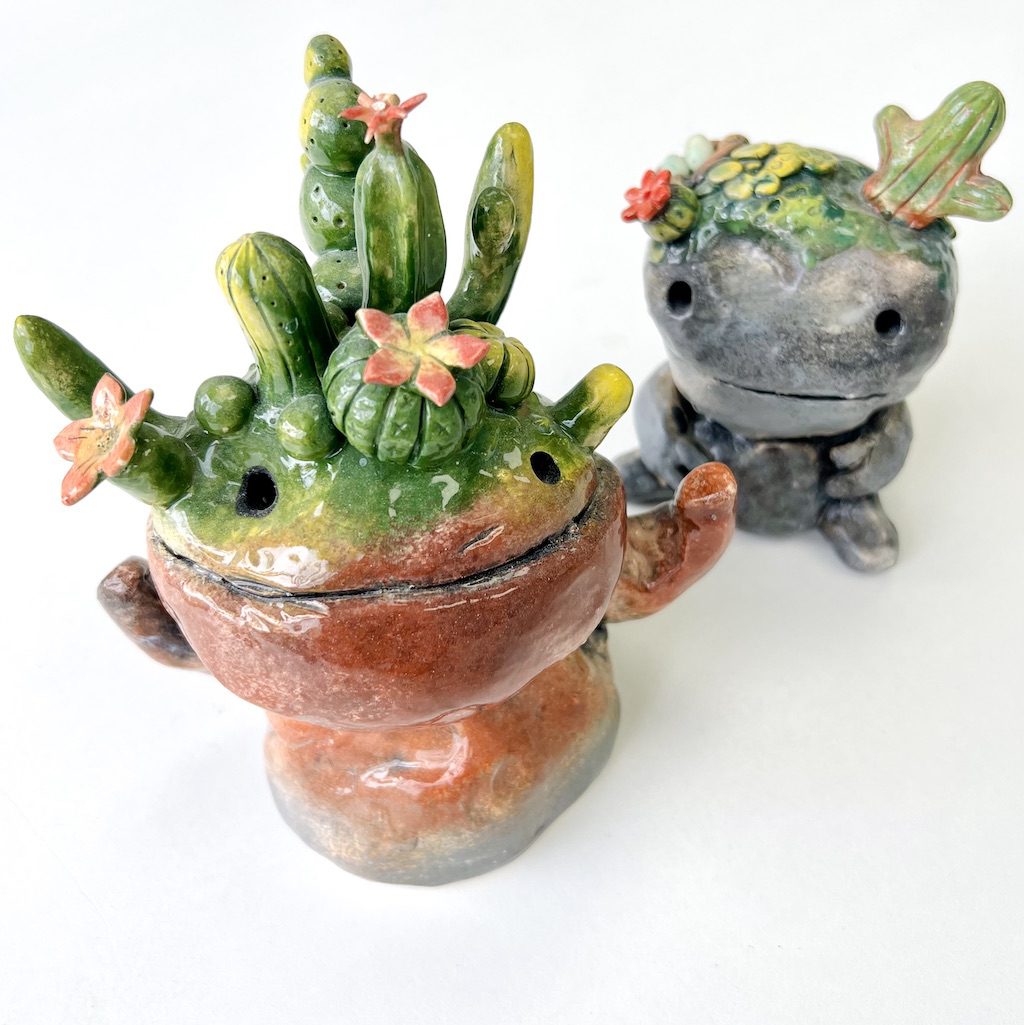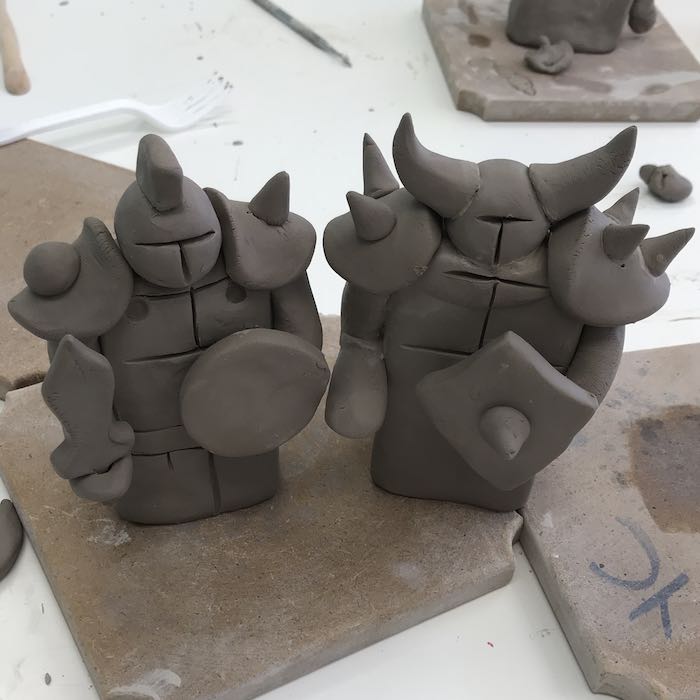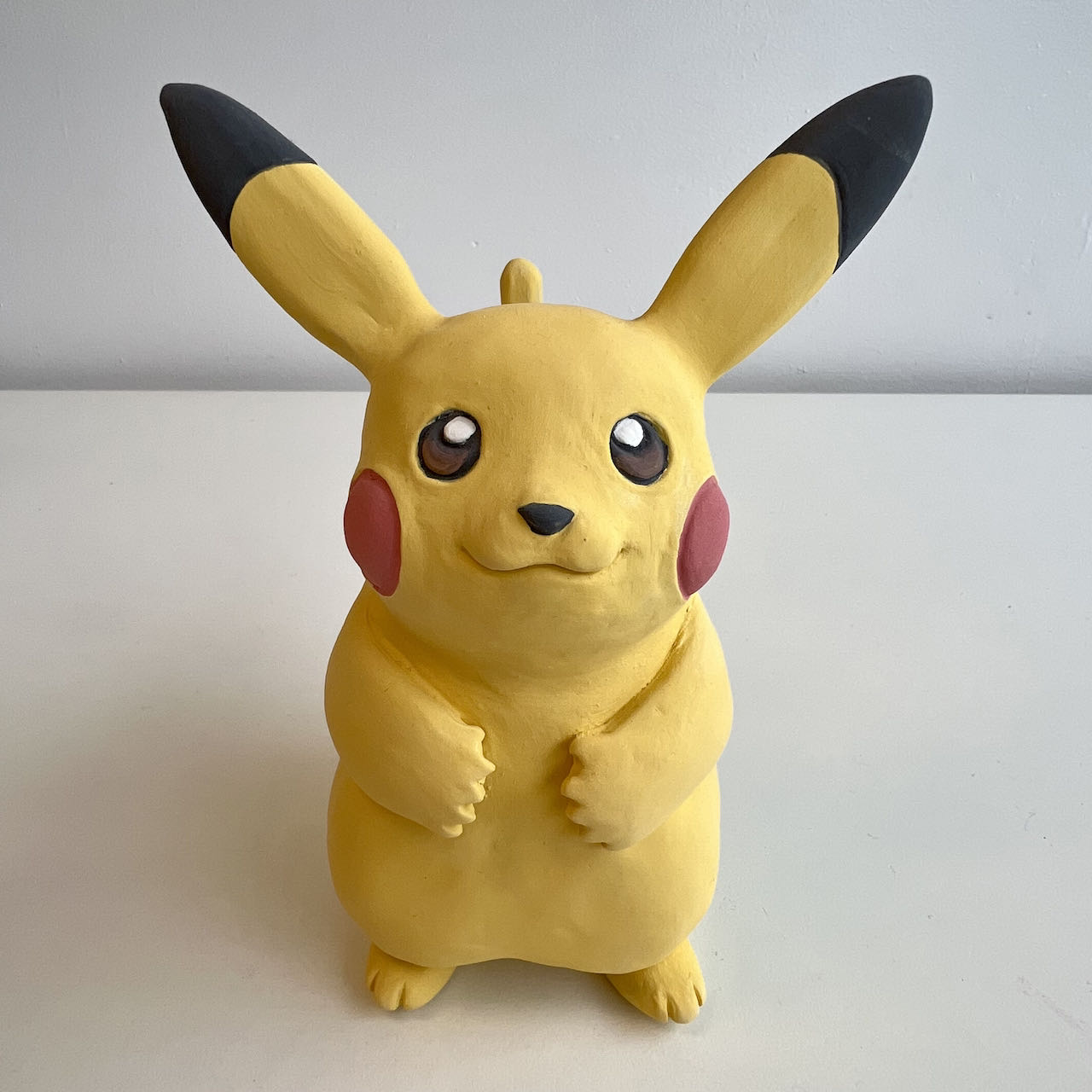 Hand building and sculpting Ceramics class
Clay is the perfect creative material for kids to bring their imagination to life. Children love the sensory experience of working with pliable clay to create fun and functional ceramic pieces.
Want to have fun making pottery for a week in the summer? Check out our Summer Pottery Camp!
Looking for pottery classes in June? We've just expanded our studio to serve you better and our new classes will be announced very soon.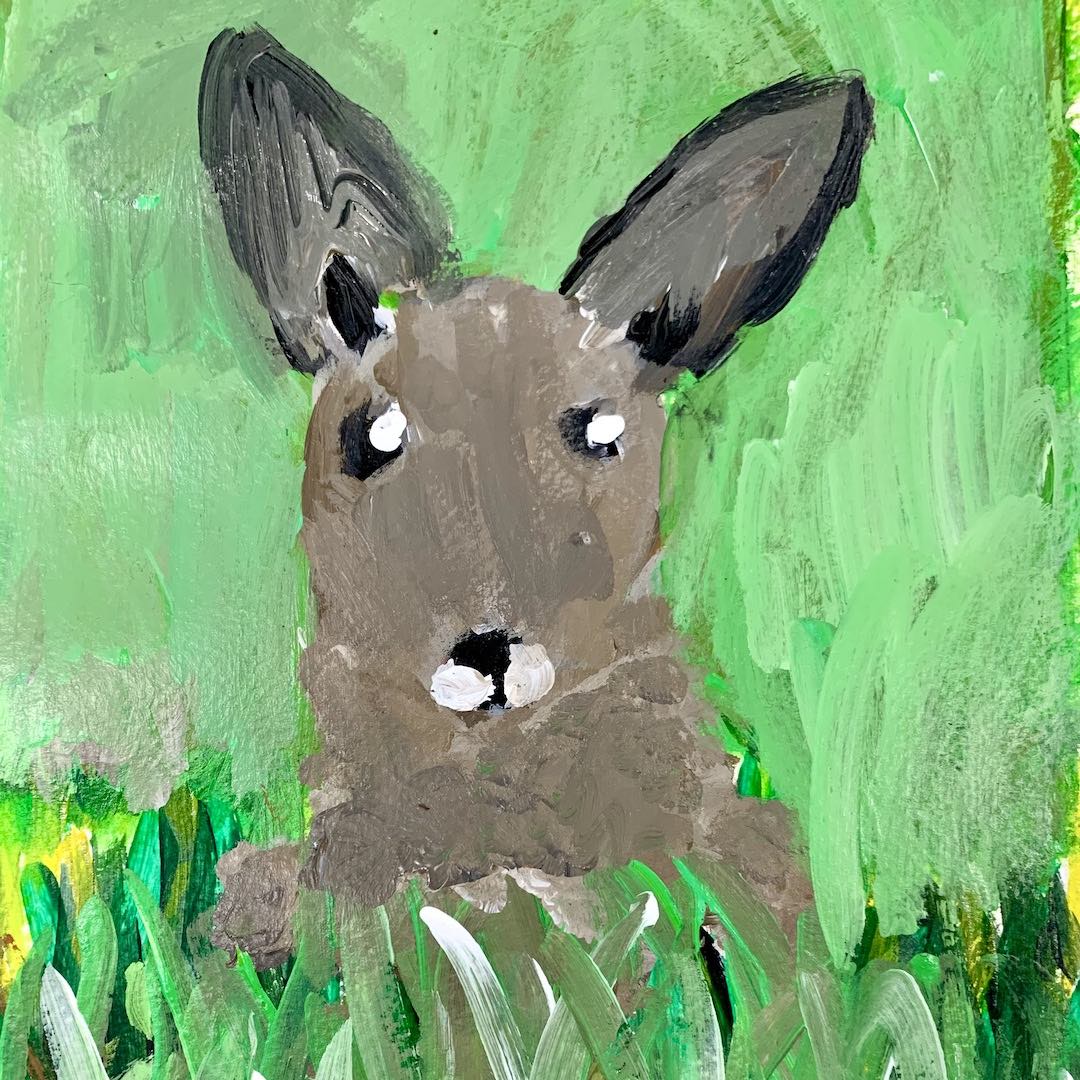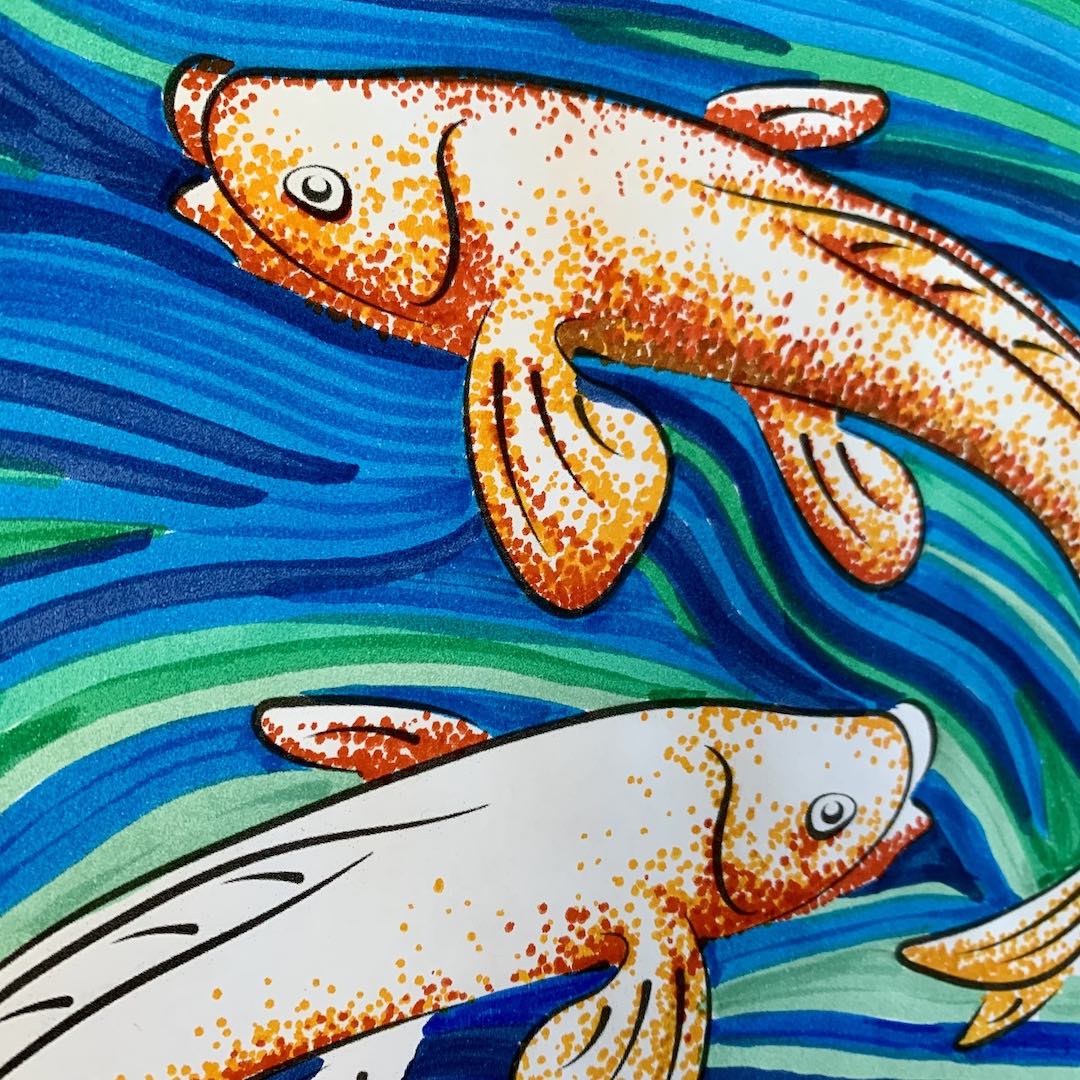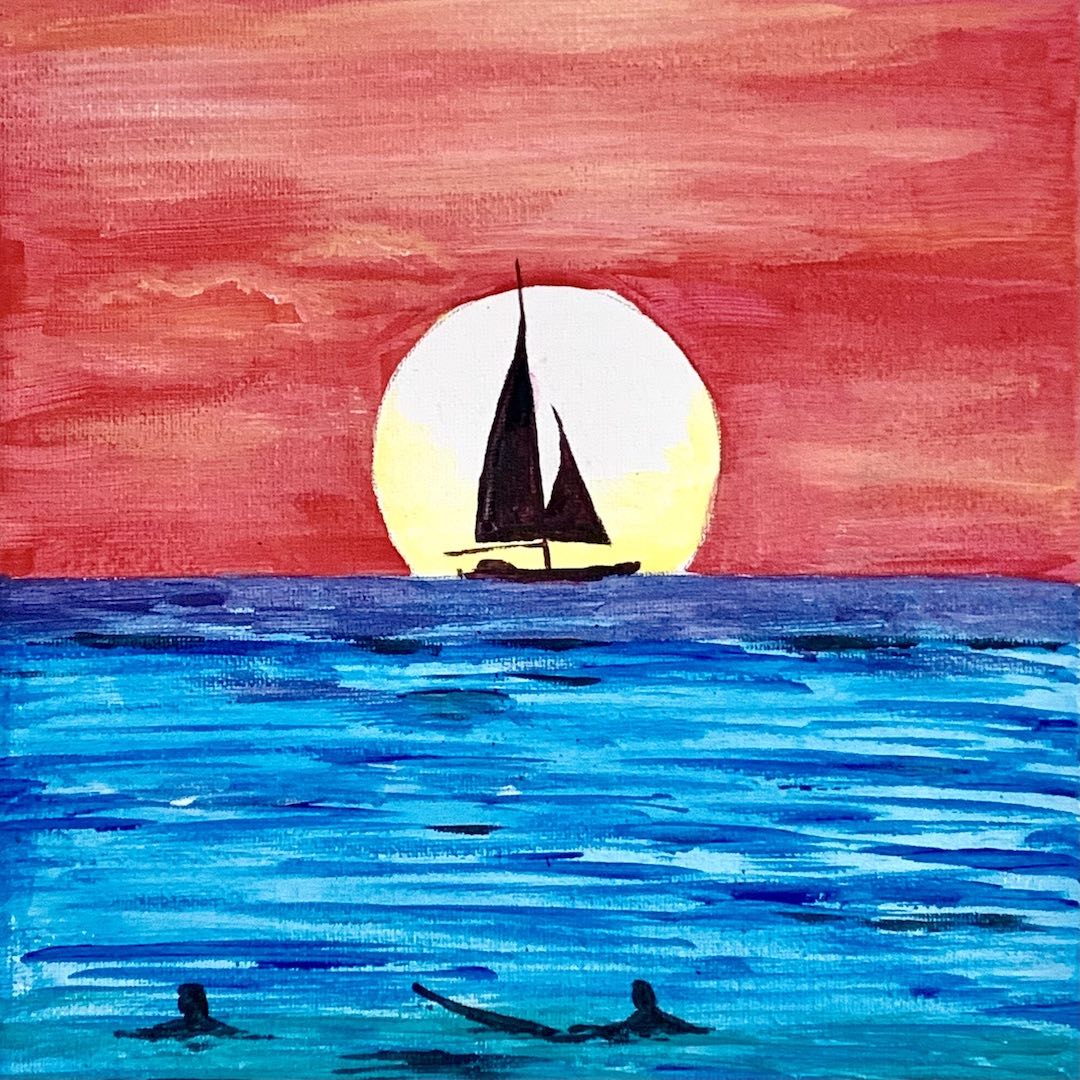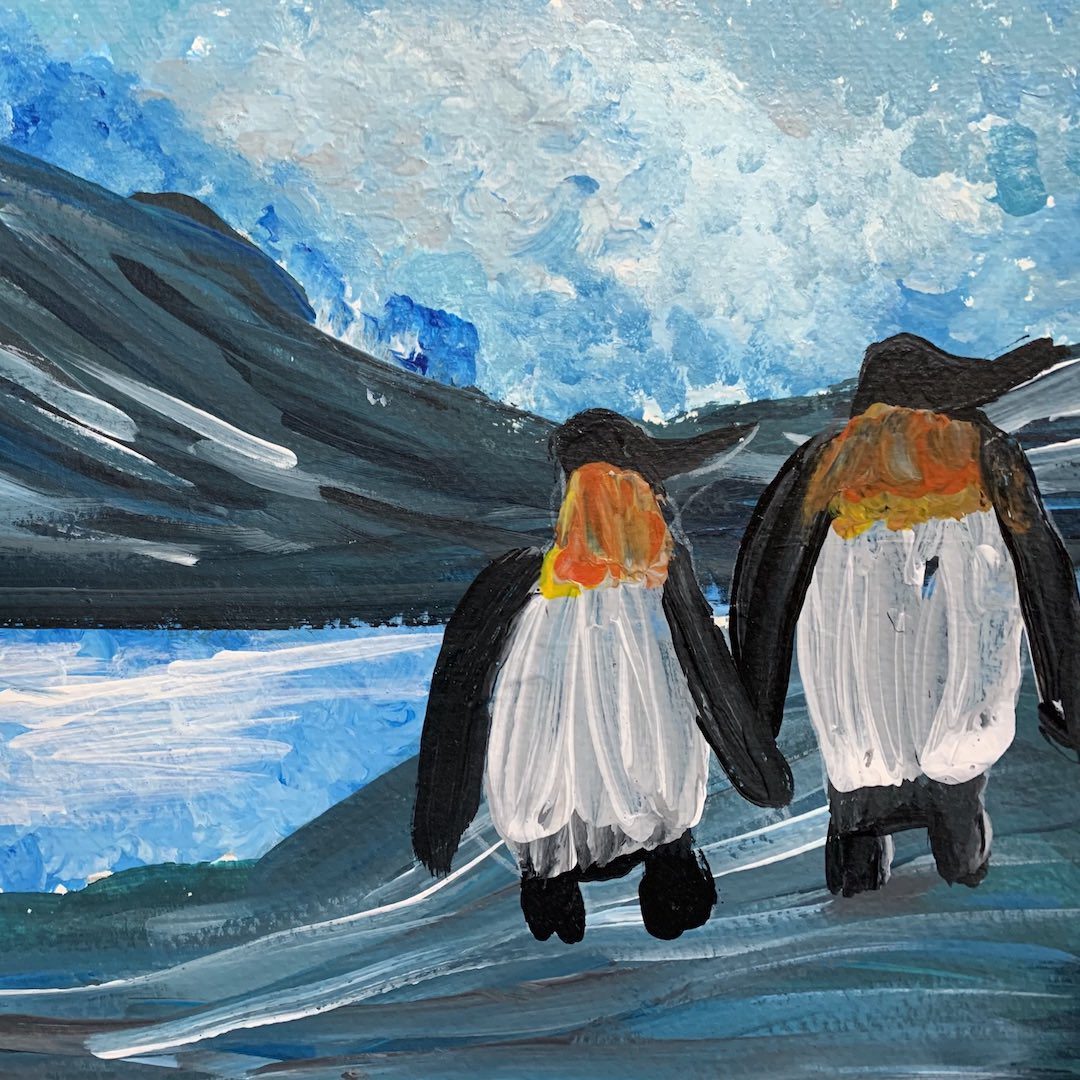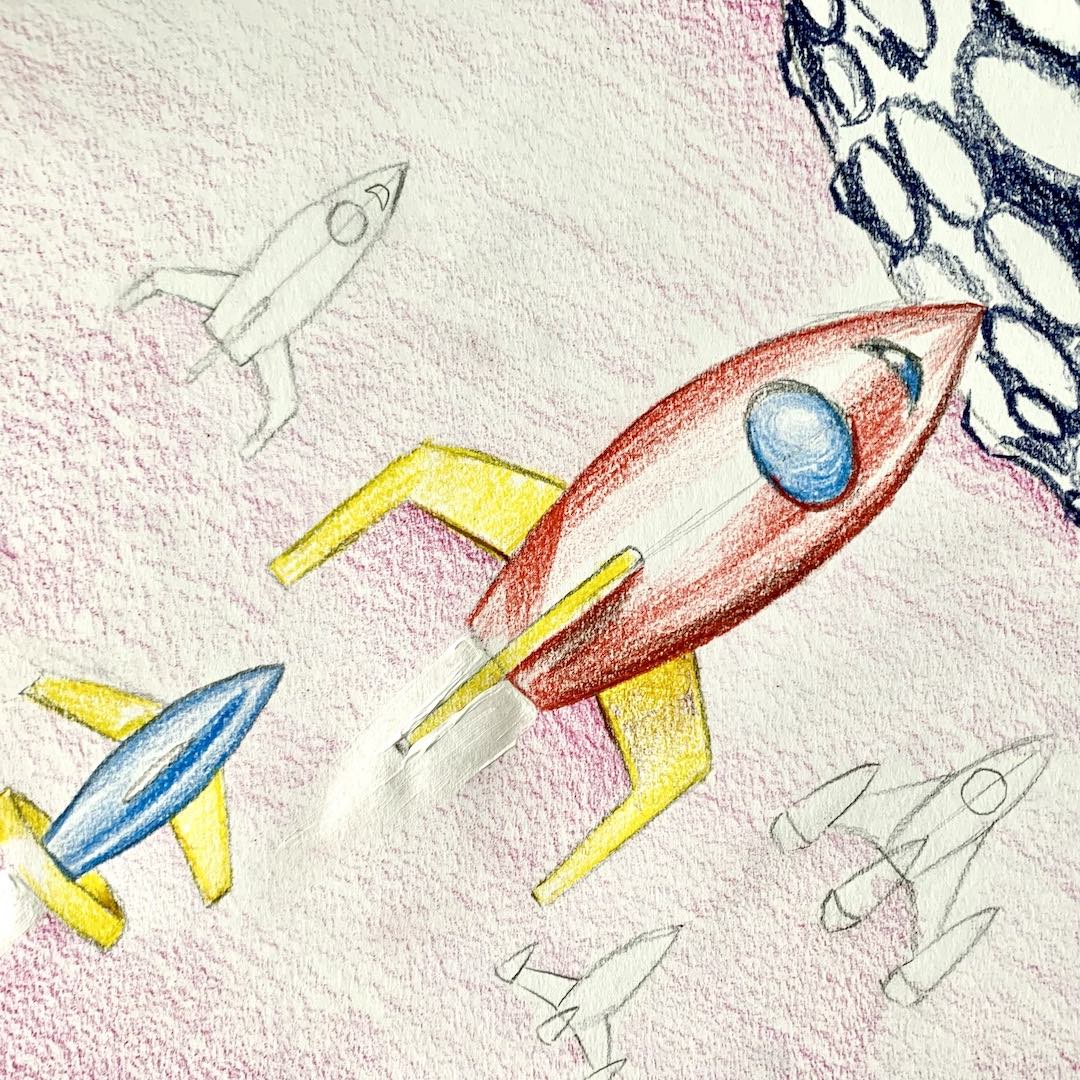 For kids who love to create bold, colourful art!
Let's learn to see the world – and beyond – in creative new ways! Join us to make fun and colourful art together, using paint, pencils and markers. This class will develop techniques in colour mixing and shading, composition and perspective.
Materials are included. We may get messy in this class, so please dress accordingly.
Get creative and expressive in this learn to draw class
Perfect for young artists with creative minds and expressive personalities, who have lots of ideas and like to take the lead in their creativity!
Imagination Drawing is all about exploring creativity and learning how to bring fun ideas to life. It's a great class as a precursor to our Cartooning and Sketch It! classes for older students.
Mixed Media art for older kids
Calling all the serious young artists (and the not so serious)!
Our Inspired Artists class is a mixed media art course, where students will learn a wide range of drawing, painting, sculpture skills and begin to explore the richly rewarding world of art history.
It's the perfect precursor to our Portfolio Prep class for middle school-age students.
Fashion and craft sewing lessons for beginners
Learn sewing in a step by step fashion – by hand and by machine. Students will learn about stitch types, fabrics, patterns, and fashion design.
Each week, students will learn and practice new skills in sewing to bring their designs to life.
Learn to draw class
Join this fun and engaging drawing class to learn new skills in line art, shapes and textures, perspective and proportion. Throughout the course we will create faces, figures, animals, and backgrounds.
We take the time to choose themes based on student interests, or if they need inspiration, we'll get them started with creative ideas.
Sketch It! is also available as an online class.
Mixed Media Art Class
This multi-week class inspires students to create new art ideas based on illustrations and concepts in children's books. Each week, we'll explore a story and then make a mixed media art project based on it. 
Materials are included.
making found objects into works of art
Artistic builders and engineers should join this creative class to take found or recyclable objects and turn them into masterpieces! 
We'll explore a variety of materials and methods over this course, working our way towards a student-directed unique work of upcycled art. 
Materials and tools are provided, though students are welcome to bring in found objects to add to their projects.