No need to supervise
Our online art classes for children are designed to engage kids in learning to create unique works of art, giving parents time to get a few things done. 
New projects each session
While our classes are offered for multiple sessions through the year, the projects change each time so students can continue to take the same class and be sure to learn new things each time.
Materials included or available for purchase
Materials are included for some classes. Other classes will have a materials list you can supply yourself. Kits can be picked up from the studio or be delivered for an extra fee.
All online classes are eastern time
Online art classes to keep kids busy after school
All the fun of our after school art program, delivered in your home! Each day offers a different class option to keep kids engaged in art they love. 
Get a chance to prepare (or order!) dinner in peace while we entertain your kids with fun art lessons. 
Materials
Pick up materials at 1801 Danforth Ave during curbside hours (check Google Maps for current times) or request shipping for $15.
Sketching class materials (not included): pencil, eraser, paper, and colouring tools 
Acrylic painting materials ($25 extra): red, yellow, blue, white, and black acrylic paint, two 8×10 stretched canvas or canvas board, mixed media paper, brushes
Watercolour, Crafting, and Art Journal class materials are included
Fun drawing class for funny kids who love characters 
Learn drawing techniques, story development, and paneling in our fun Comics and Cartooning class for kids to do at home! 
Best part is you'll use materials you already have at home: paper, pencils, and maybe a ruler and some markers. Easy! 
Technique focused art class for kids online
Kids in our drawing and painting class learn illustration and painting techniques, most often with acrylic paint. Students are taught brush work, colour mixing, and more. 
Materials kit not included. Required materials will be provided prior to session start. Normally includes pencil, eraser, Crayola markers or pencil crayons, acrylic or watercolour paint (depending on the session).
Drawing class for youth
Whether your child has some experience with cartooning, or is starting to learning about design principles, this Illustration class is perfect to advance their drawing abilities.
We'll guide them to advance their skills in line art, shape and texture, perspective and composition in this online design-forward drawing class.
Learn to draw class
We'll help your kids grow their skills with line, shape, texture, perspective and proportion in this fun drawing class. They'll develop confidence as we draw faces, figures, animals, and backgrounds during the course.
Themes will be based on student interests, or if they need a little inspiration, we have lots of fun ideas.
Materials are NOT included with this class. Materials required are pencil, paper, and eraser. Optional: colouring tools (markers or pencil crayons or crayons)
Sketch It! is also available as an In-Studio class.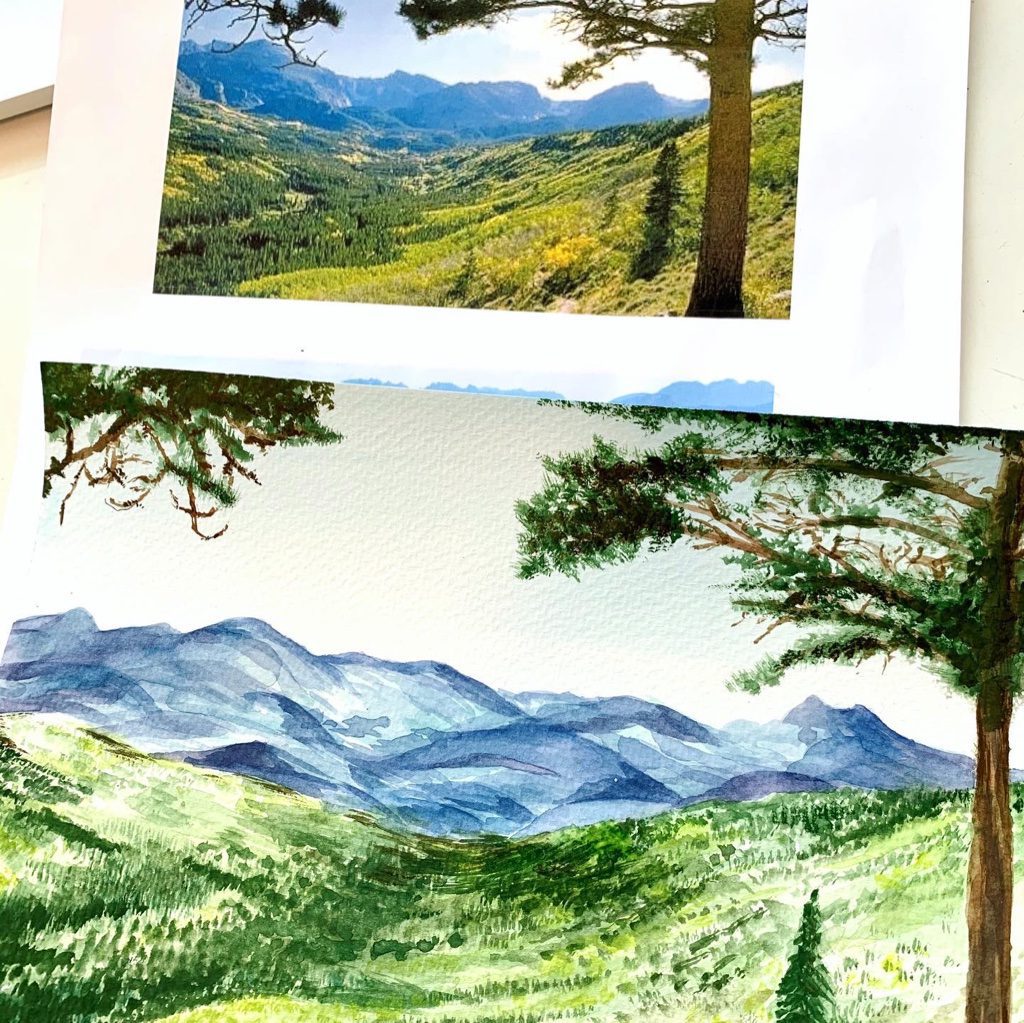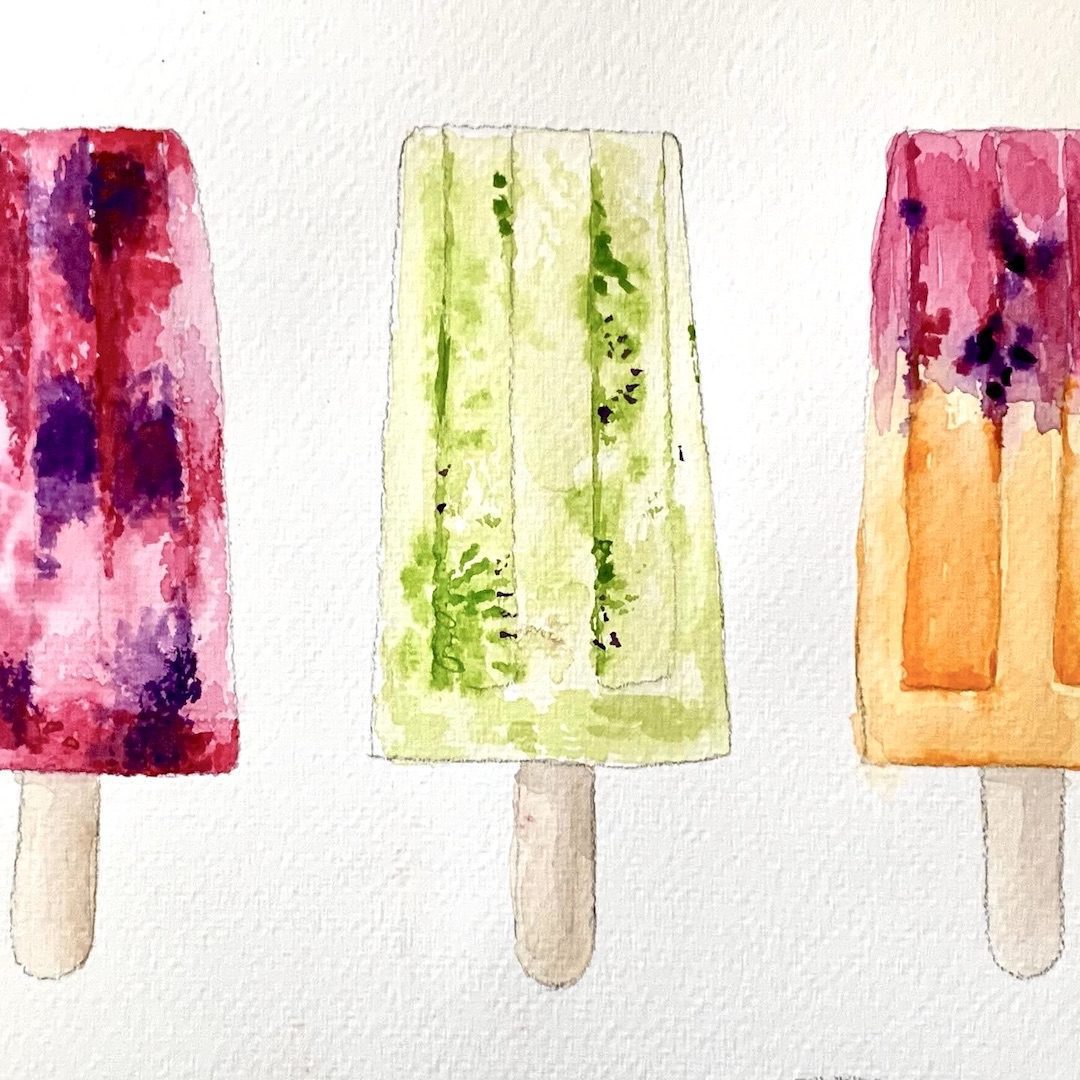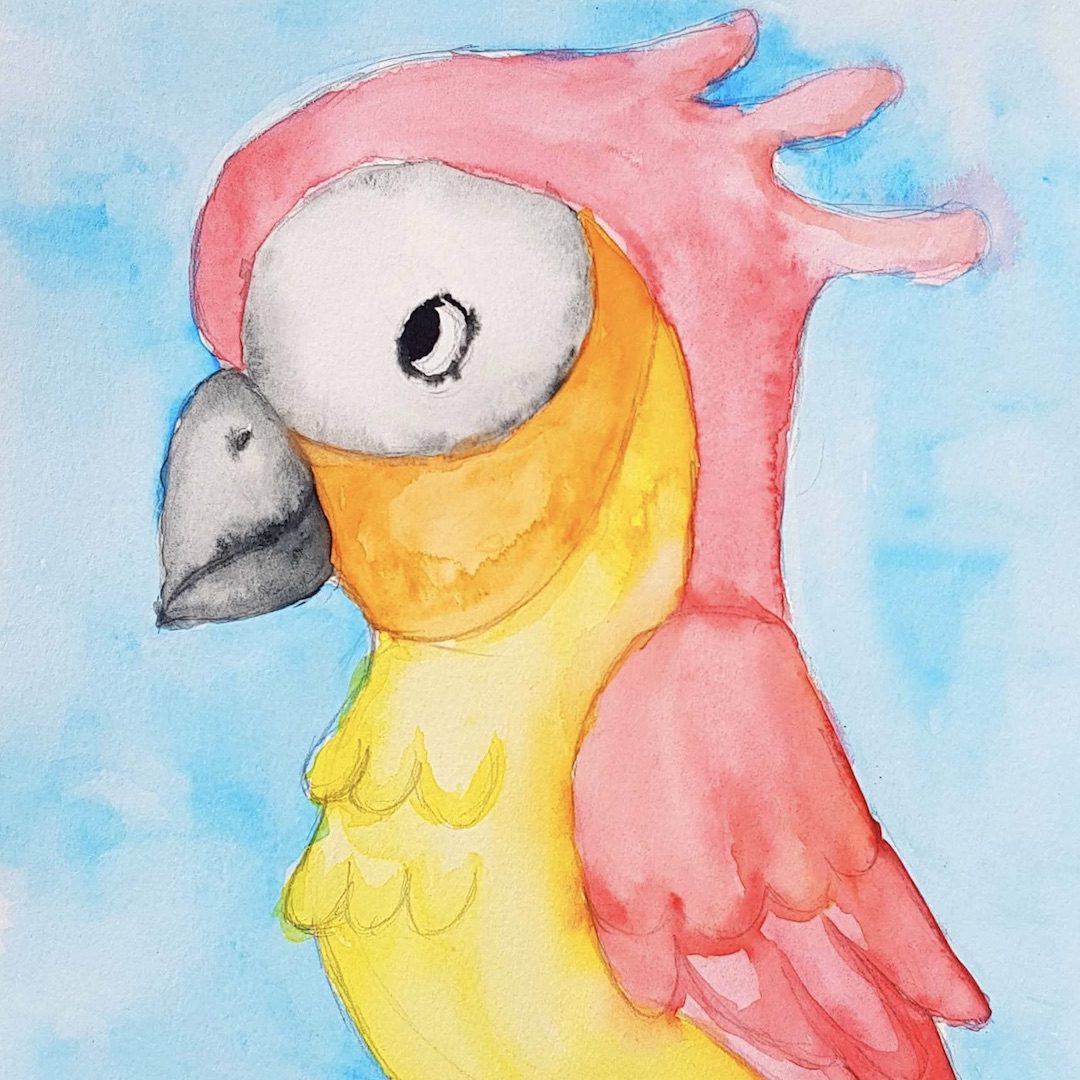 Learn watercolours online 
Learn the unique properties of watercolours to create a series of frame-worthy paintings. Each session features different subjects, so you can continue to grow. 
Materials included. Pick up from the studio at 1803 Danforth Ave or request a shipping quote.